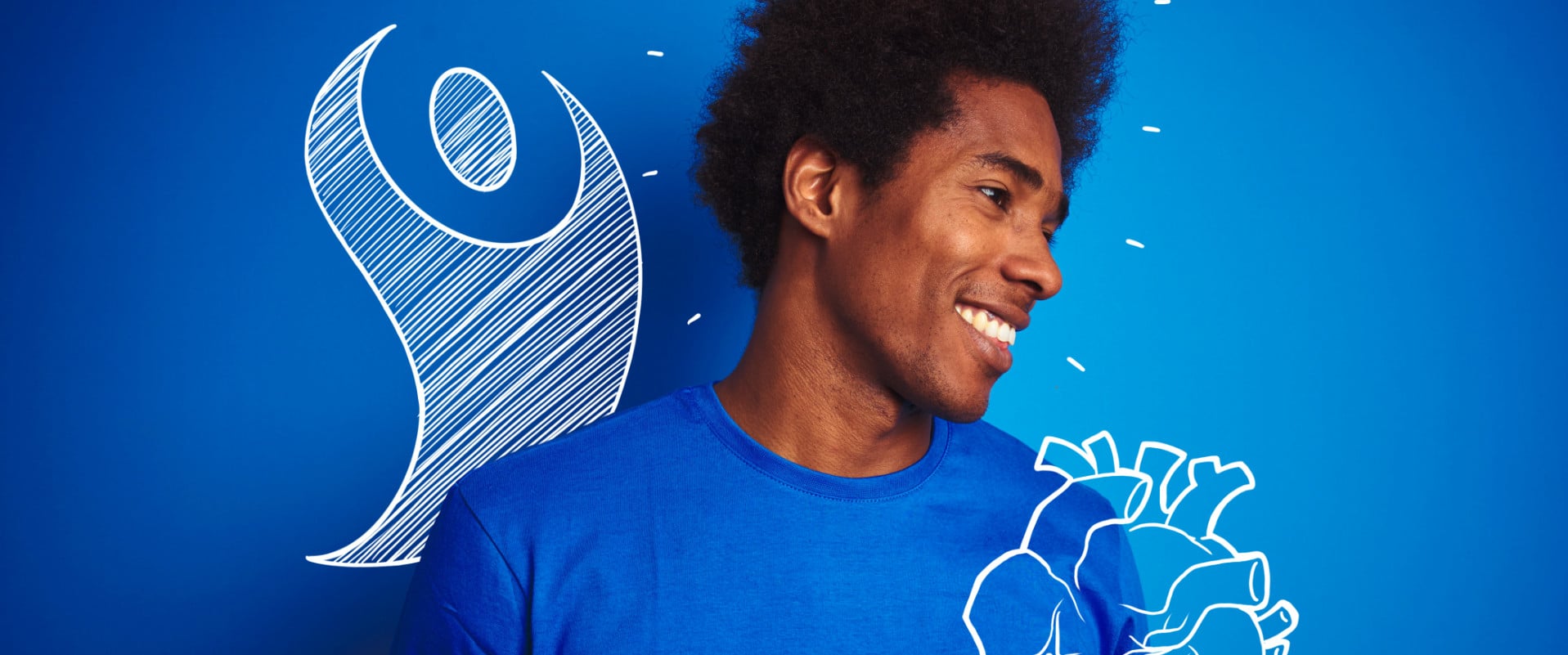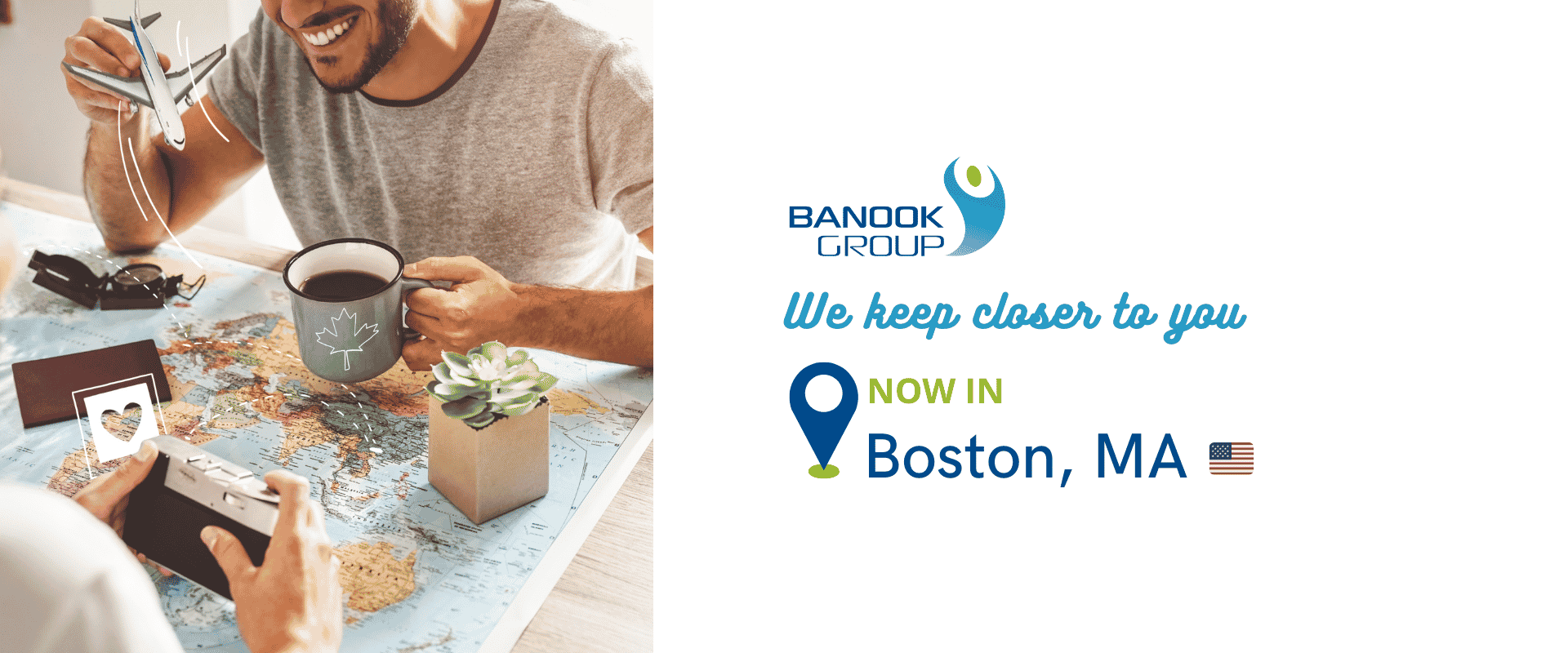 Home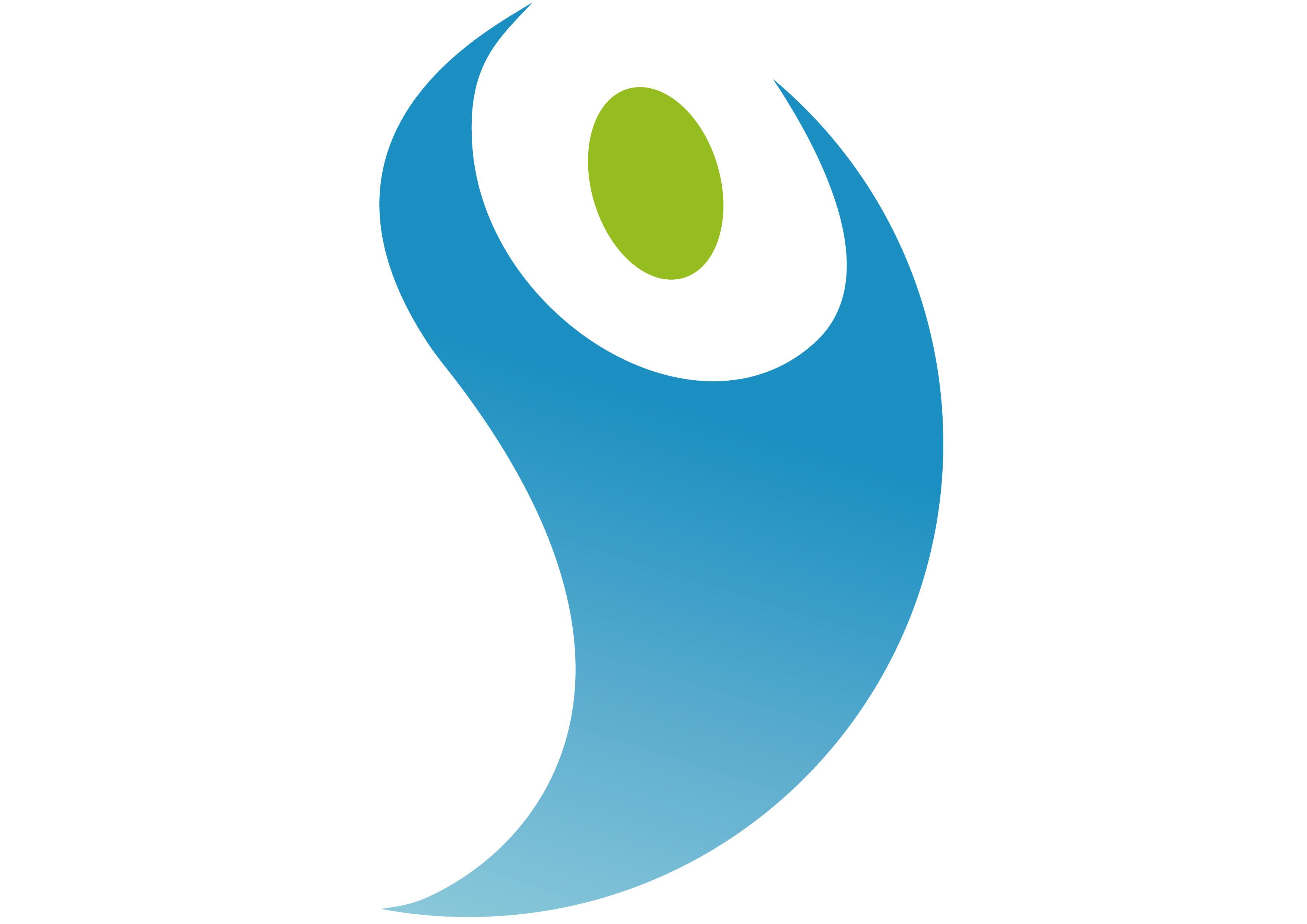 People serving Science, Science serving People.
Webinar
Cardio-oncology : how to foresee cardiotoxicities for your clinical trial ?
Watch the replay
Duration: 1 hour
Presented by :
Joe-Elie Salem – MD – Associate Professor of Medicine - APHP Paris - Clinical Pharmacology and Cardio-oncology expert.
Stéphane Ederhy – MD – APHP Paris - Cardiologist and Specialist and Cardio-oncology expert.
Yasmin Khan – Chief Operating Officer at Banook Group
Sustainability
People serving science, Science serving People.
Virtual Clinical Trials
People serving science, Science serving People.
For more than 20 years, we have provided a full range of solutions for your clinical trials all over the world. We are constantly working on technology and innovation because our mantra is to help our client invent tomorrow's healthcare. We are proud to rely on our scientific experts, project managers and high level support teams among our own team, able to share our know-how to conduct a successful trial.
Our know-how dedicated to your project
Medical & Regulatory
Our experts team supports you in GPC compliance, from study design to closure. Project Management
We provide your project with a complete management workflow and state-of-the-art tools and technologies.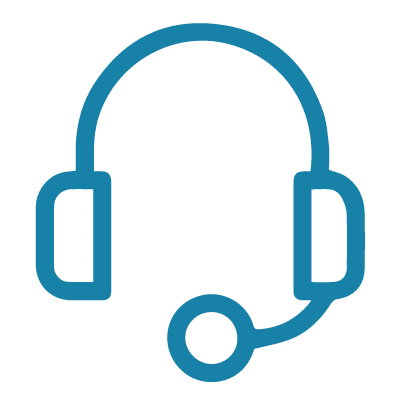 Provisioning & Support
All our devices are shipped all around the word – even in the most remote areas – and our support is available 24/7/365. While remaining cost-effective and affordable.
We believe that research and innovation are the key for tomorrow's medicine.
That's why we offer :

Research
We are constantly looking for the best e-health predictions, especially through the qualification of biosensors and the transversality of our activities.
Technology on demand
Our in-house technology enables us to adapt your integration, biomarkers development, monitoring or data management needs.
What's Atrium suite?
It is our platform dedicated to the management of clinical trials. Developed by project managers for project managers.
We do our best to contribute to a positive impact on society
We fulfill five major commitments in order to ensure our positive impact for people and environment.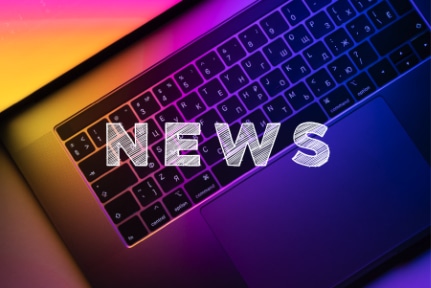 Discover the latest highlights for Banook Group.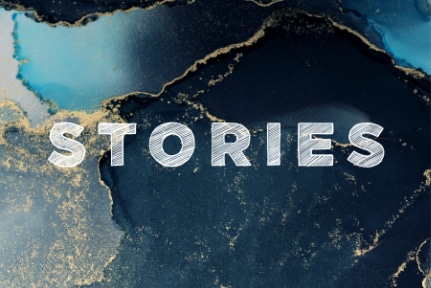 Immerse yourself in our most exclusive stories.