Banook Group, your ally in your scientific development
"I'm looking for a team that is attentive to my needs and capable of helping me put together my Phase I clinical trial…"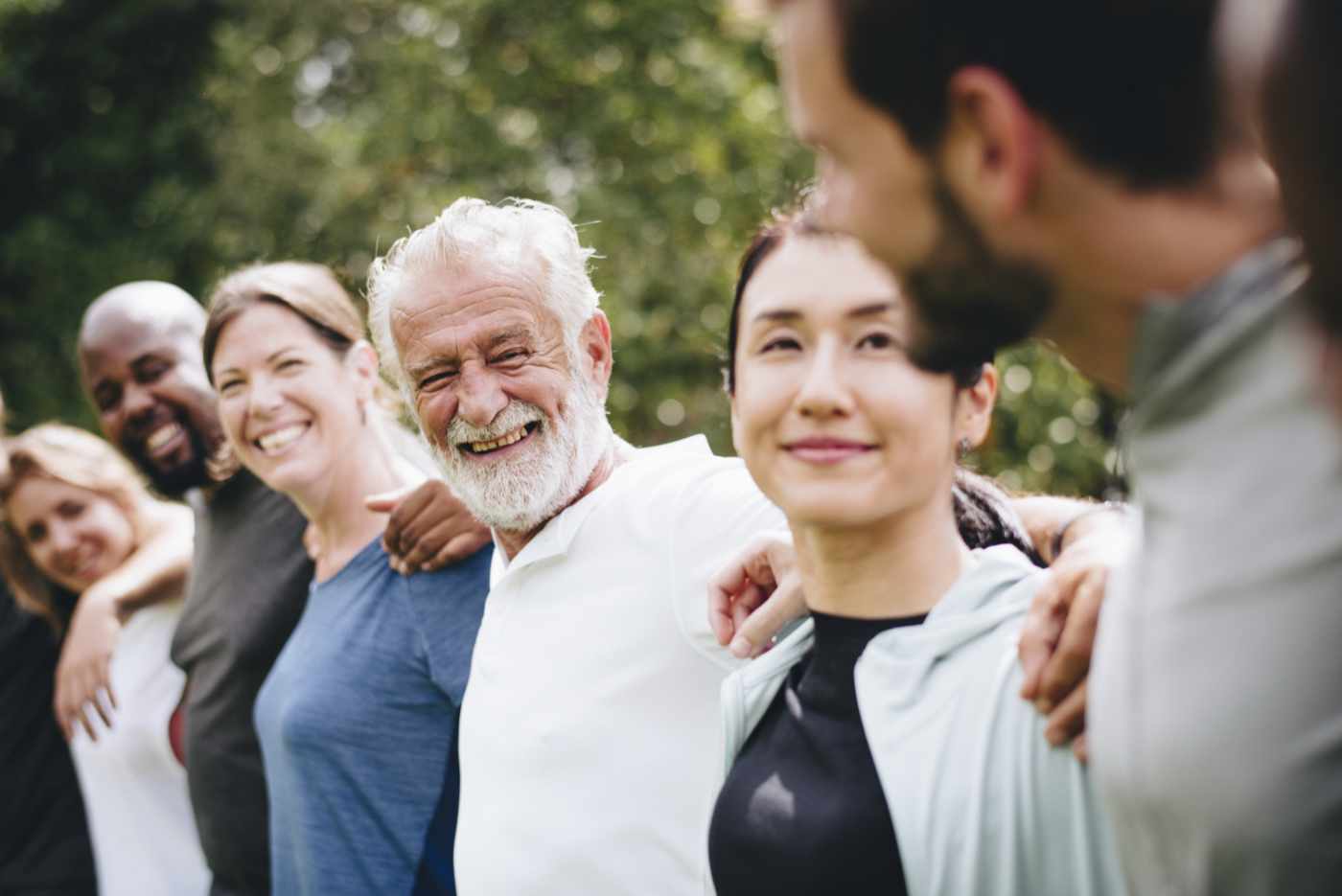 RESPONSIVENESS AND AVAILABILITY
For clients that do not have dedicated in-house expertise, we offer a comprehensive array of services ranging from advice on the best clinical and regulatory development strategy to individual study design and conduct for assessing clinical efficacy and safety. A high-level scientific support team is assembled and made readily available to the sponsor and the Banook Group project team to provide strategic and scientific advice as dictated by program needs.

METHODOLOGICAL SUPPORT
Companies looking for a full service package can take advantage of this expertise that includes general advice on efficacy and safety evaluation, protocol design and conduct up to data analysis and reporting, including statistical reports.

ACCREDITED EARLY PHASE CENTERS
We have considerable experience in early exploratory phases, and that's why we can provide you access to a major network early phase centers for the development of your project.
WHY CHOOSE BANOOK GROUP ?
Our first strength is undoubtedly our team. From scientific expertise to operational responsiveness, we make it a point of honor to treat each of your needs with a human response and simplified processing. This collaborative relationship between your and our team with a close and rapid access to highly experienced staff ensure your project is conducted in the most efficient manner.
We follow your trial from protocol design to data closure

We provide the scientific team that suits your trial

We deploy an operational team for setting up a new project

We ensure the agreed-upon deliverables in a short-time frame

OUR SCIENTIFIC SUPPORT
We provide you with our experts, and their capacity to accompany you with the methodology and the respect of the GPC for the launching of your project. All within a short time and cost effective manner.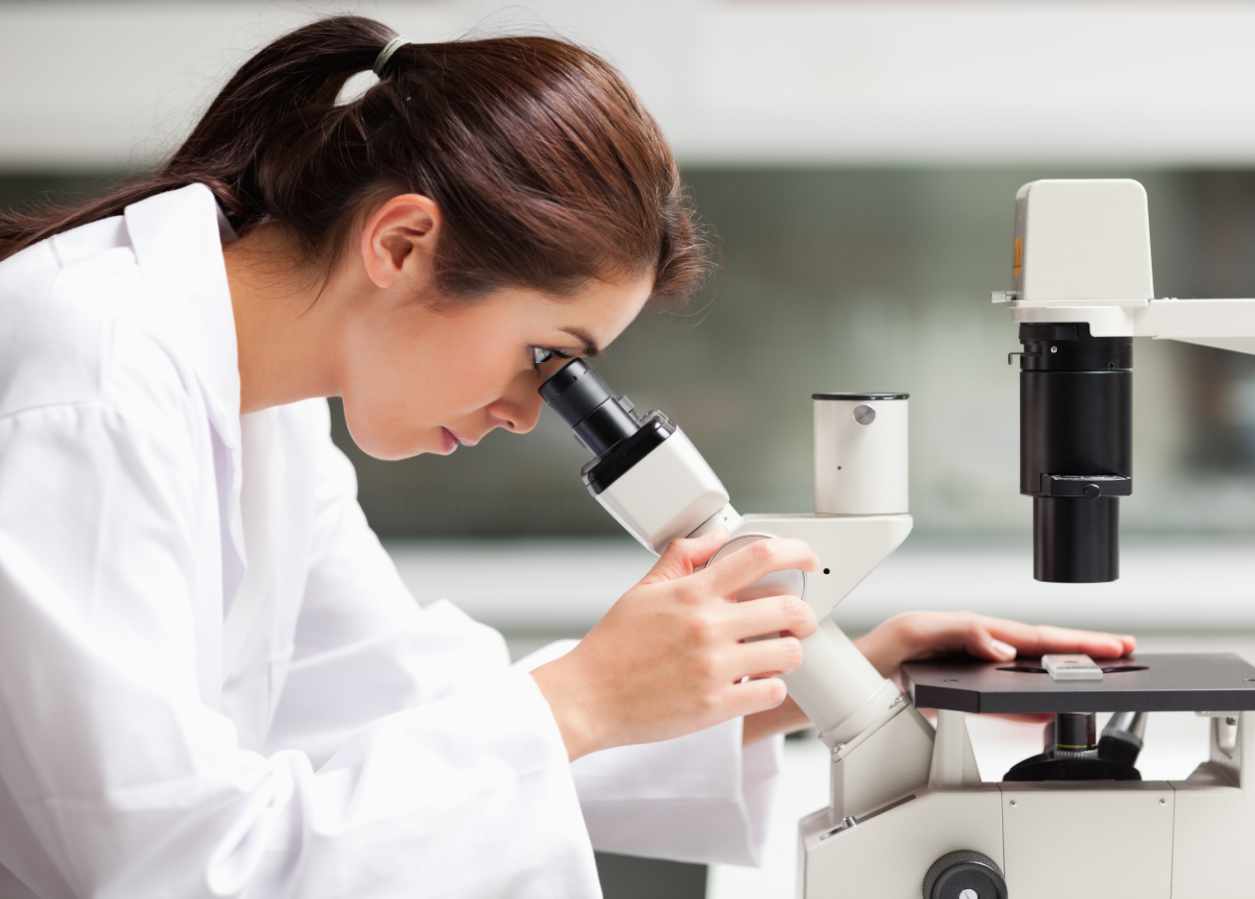 Our team brings you Banook Group's response to your clinical development. Contact us to get an answer dedicated to your project.