Banook Group, wheRE expertise and innovation combine to offer you a bird's eye view of your projects
"I'm looking for a core lab capable of recommending biomarkers that are relevant for my clinical trial…""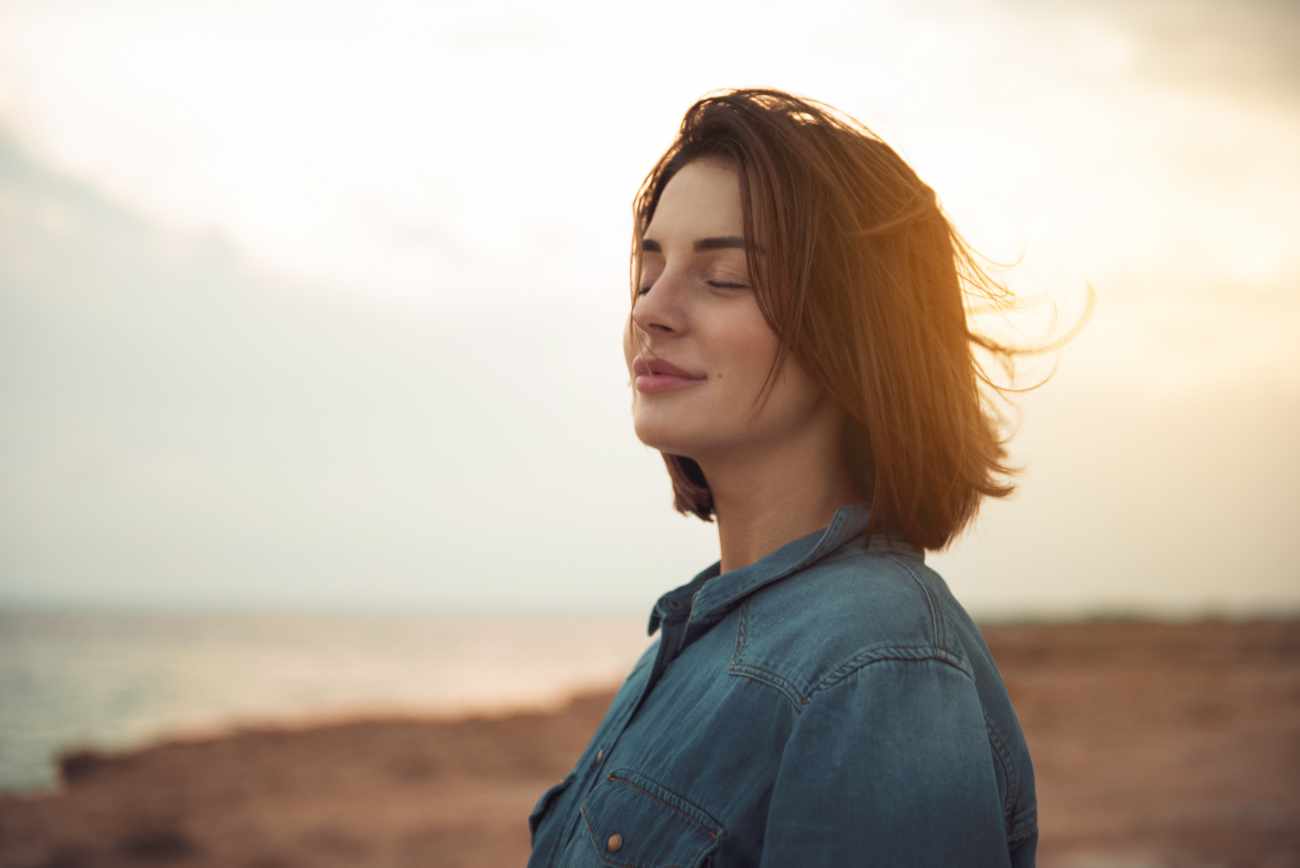 quality services
Over the years, we have developed top-level quality services, including in well-targeted fields. Our high scientific level experts are members of international societies and committees. They are involved in regulatory guidelines and developing novel paradigms for efficacy and safety evaluations.

EXPERIENCE AND EXPERTISE
Whatever the challenges you face, we can address them thanks to our strong, experienced team and our cross-functional expertise. Our experts are well-versed in the latest scientific and regulatory advances that can determine the design and completion of clinical trials.
WHY CHOOSE BANOOK GROUP ?
Based on our experience, we know that every clinical trial is different: that's why we manage and allocate resources for a tailor-made project.
For more than 20 years, we offer our know-how to provide transverse analysis based on our panel of solutions. We are committed to providing reliable solutions according to good clinical practices with the aim to help you optimize your decision-making process.

OUR COMMON VISION
Like you, we place the patient at the center of our attention. Thus, we adapt to your clinical studies management, your analysis needs and tools to ensure an effective and qualitative partnership.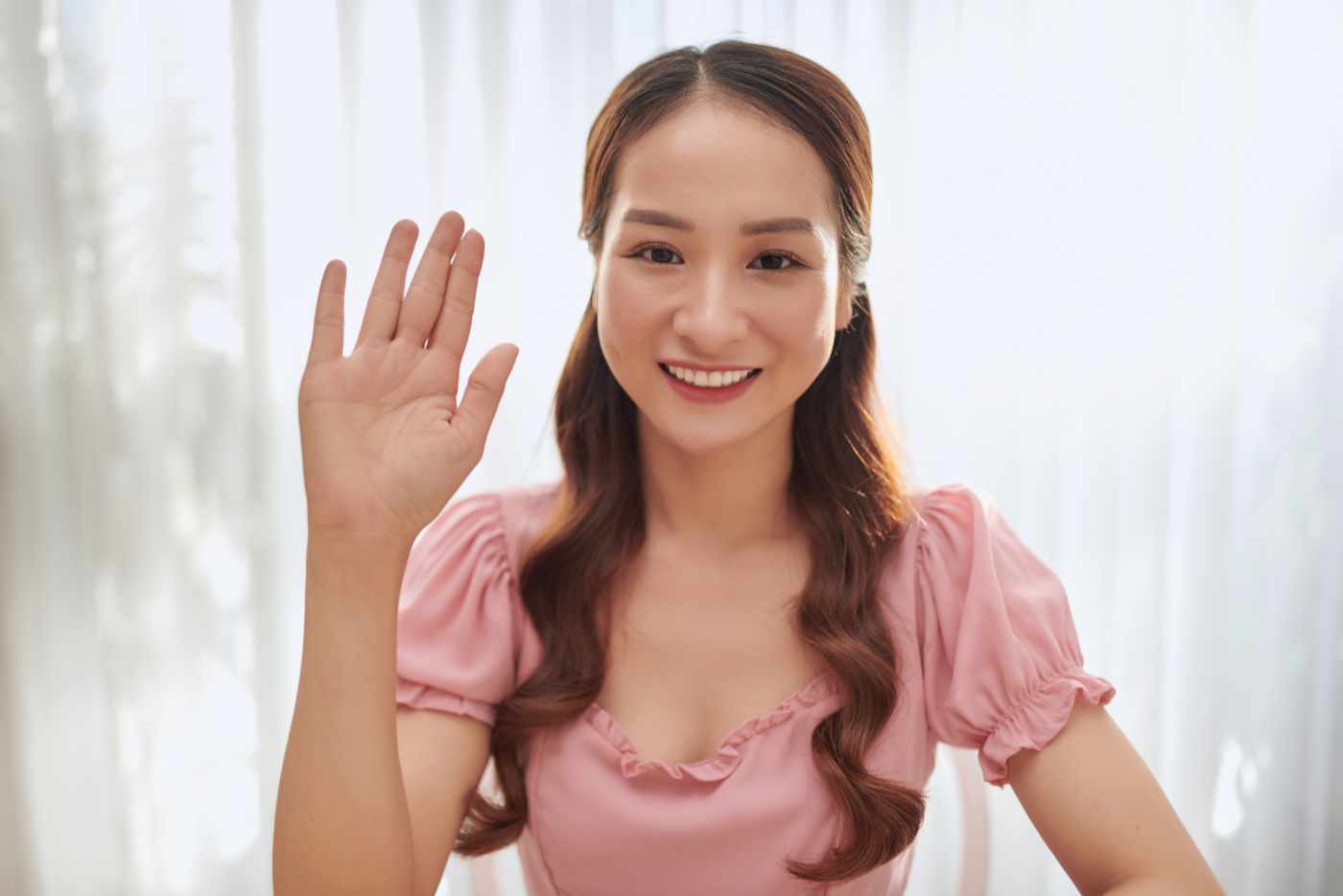 Our team brings you Banook Group's response to your clinical development. Contact us to get an answer dedicated to your project.