Banook Group, your international ally for the successful conduct of your clinical trials.
"I'm looking for an organization that can very rapidly set up a Phase III trial on a large number of sites all over the world…""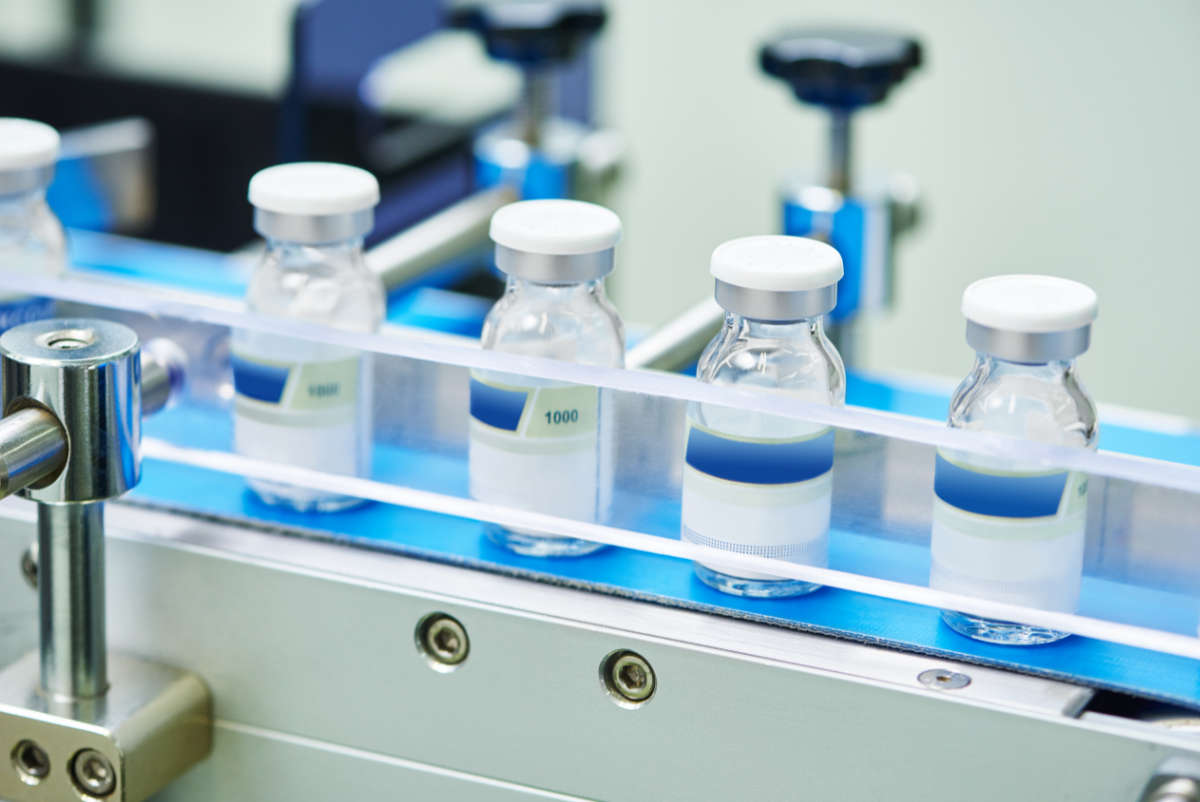 Our WIDESPREAD experience in international multi-center trials INCLUDES :

extensive experience
Our expertise, backed by a comprehensive understanding of both the medical and regulatory environments, allows us to address issues quickly and effectively, no matter how complex or technical the requirements of your program are.

HAND IN HAND WORK
We understand that time is a critical factor driving the successful outcome of clinical programs. This is why we work closely with you to provide effective solutions to your needs, all the while remaining proactive, flexible and result-oriented.

STRONG EXPERTISE
Our extreme operational flexibility, coupled with our ability to mobilize our team of specialists (cardiologists, radiologists, etc.) on short notice, make us the ideal partner for rapid execution of clinical trials.

OPERATIONAL FLEXIBILITY
Our objective is to provide our clients with the expertise and reactivity needed to keep their clinical program on track.
WHY CHOOSE BANOOK GROUP ?
Based on our experience in managing hundreds of new clinical trials each year, we are constantly evaluating our service portfolio and countries of operation to provide you a broader basis on which we build our strategic relationship.
a quality commitment charter

a dedicated team

quality-centered data processing tools

compliance with international regulatory requirements

on-time and on budget deliverables

MANAGE YOUR CLINICAL DEVELOPMENT
We provide our strong operational skills, coordinate, and bring in-depth analysis to ensure the success of your clinical trial.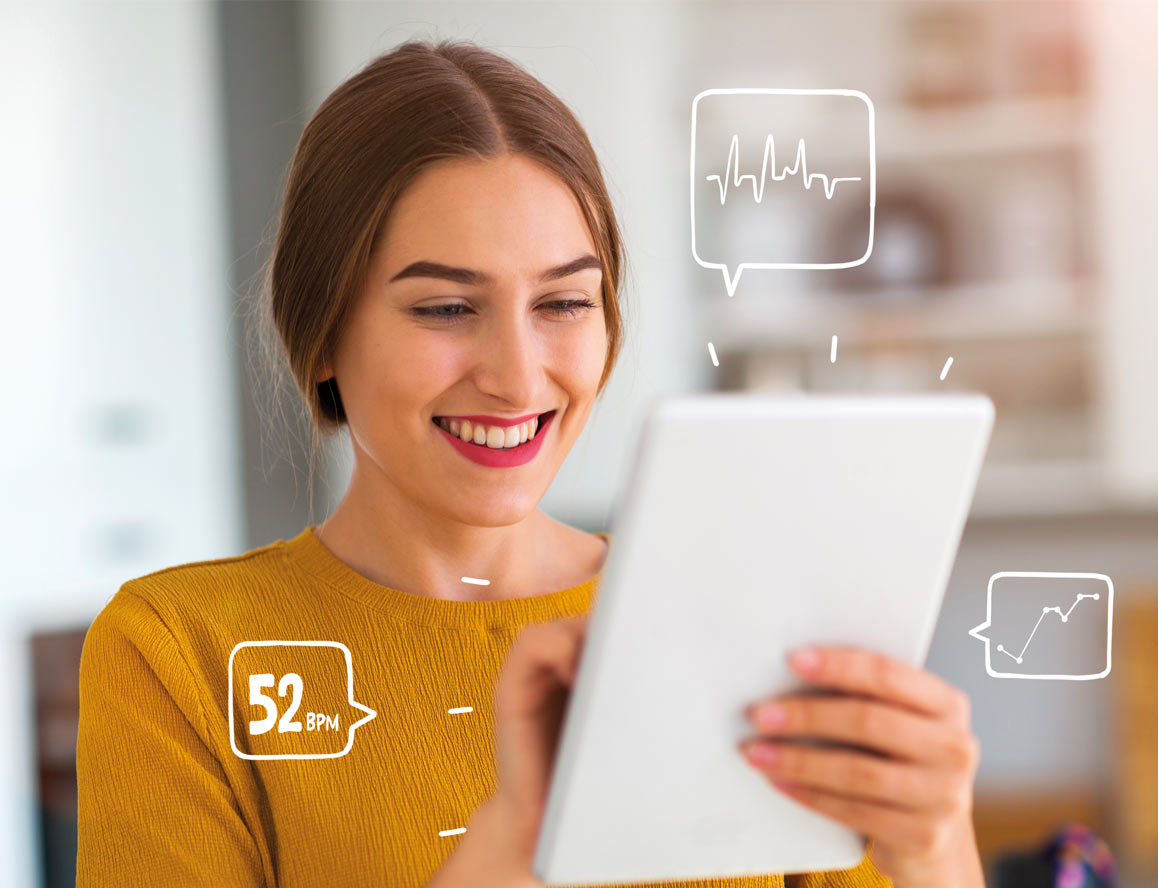 Over the years, we have developed top level quality services, including in well targeted fields. Our high scientific level experts are members of international societies and committees. They are involved in regulatory guidelines and developing novel paradigms for efficacy and safety evaluations.
Whatever the challenges you face, we can address them thanks to our strong experienced team and our cross-functional expertise. Our experts are well-versed in the latest scientific and regulatory advances that can determine the design and completion of clinical trials.
Our team brings you Banook Group's response to your clinical development. Contact us to get an answer dedicated to your project.