We help you for the management of your decentralized clinical studies.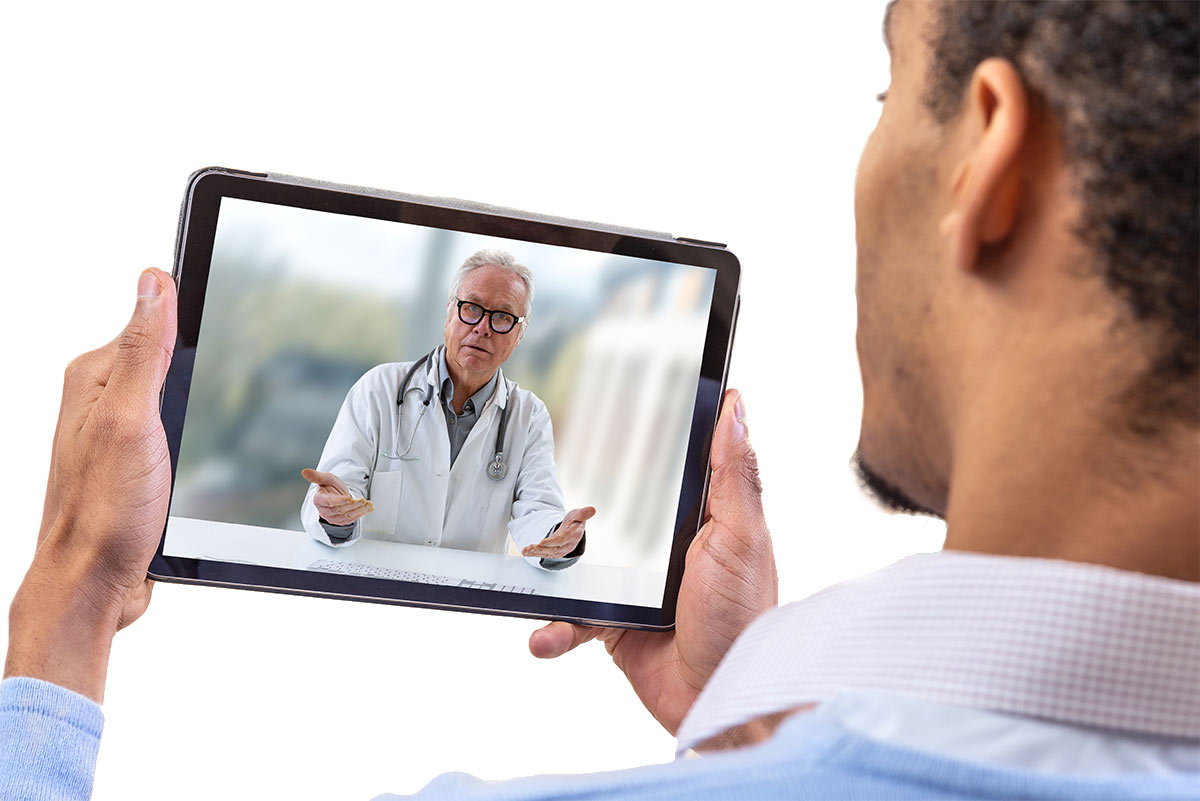 The healthcare context requires new challenges and paradigms to ensure the continuity of clinical trials. We help you to keep connected with your patients through this virtual experience by customizing our services to your needs. In addition, it is essential to ensure patients' engagement and adherence through a personalized experience according to their daily life. Your patients certainly behave differently on -site and at home, and this information is valuable too.
By combining innovation and expertise, we offer a holistic approach to your clinical trial.
We equip your patients with the best devices adapted to the needs of the study and their experience. This flexibility ensures virtual visits and home monitoring assessments. The quality of your clinical trial data improves as a consequence. Stay close to your patients with our innovative real-time data collection solutions.
If needed, our helpdesk service is able to respond to requests 24/7/365 in more than 92 languages.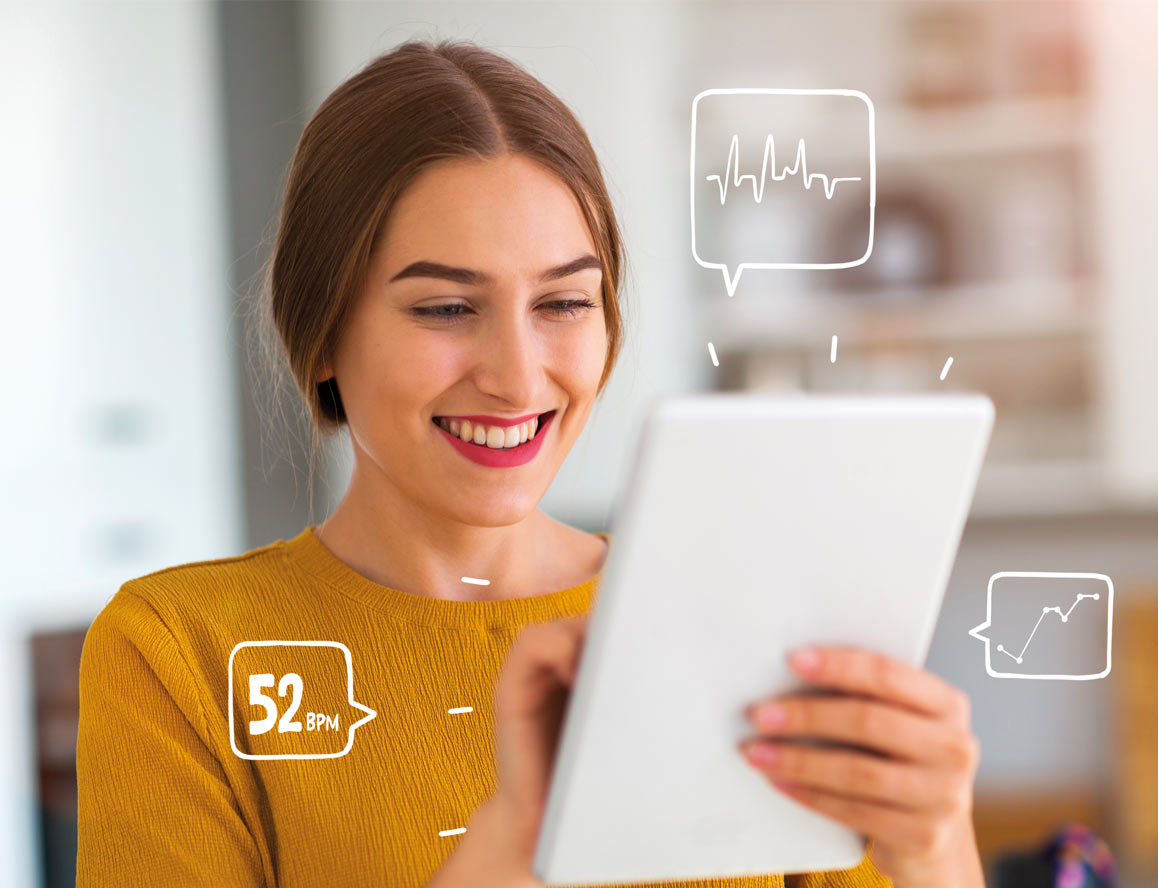 Our scientific board is accustomed to providing clinical reports from all around the world. We bring you a specialized team for virtual clinical trials that support you along every milestone of your trial :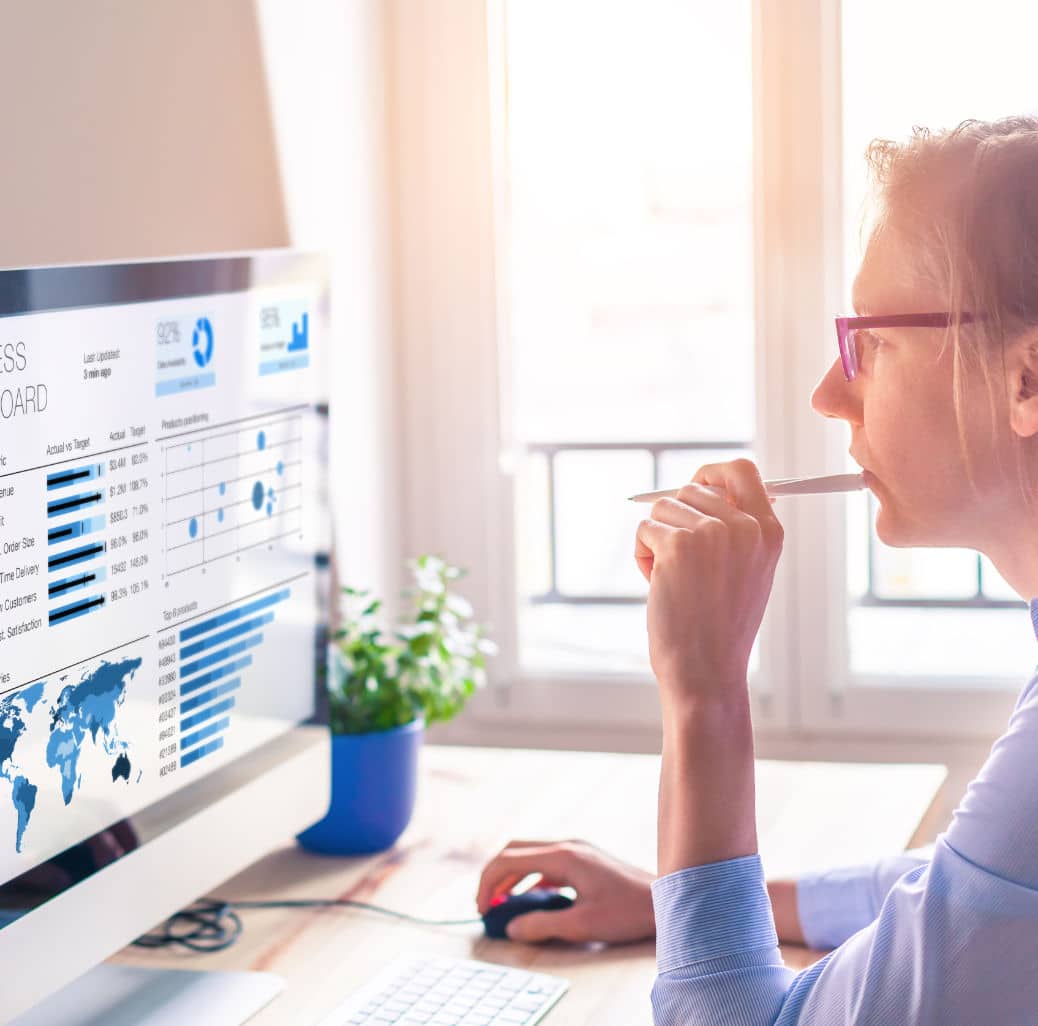 Data collected during virtual clinical trials are automatically centralized and analyzed by our ATRIUM suite. It is customized and fitted out for each project. Our expert team supports you in the oversight of study completion based on real-time progress reports.
Your tailor-made virtual clinical trial
Conduct you study the way you want with our dedicated services :

Pre-approval virtual trials


Direct-to-patient shipment

Remote analysis by our scientific board

Innovative devices adapted to each project

Helpdesk in native language


Dedicated platform : ATRIUM suite

Expert assistance in protocol design and review

Real-world evidence and post-market surveillance studies
Our highly reactive Customer Relationship Managers team brings you Banook Group's cardiac safety expertise based on your study protocol and guides you through the regulatory submissions for your clinical trials.