We ensure Cardiac Safety all over the world for more than 20 years.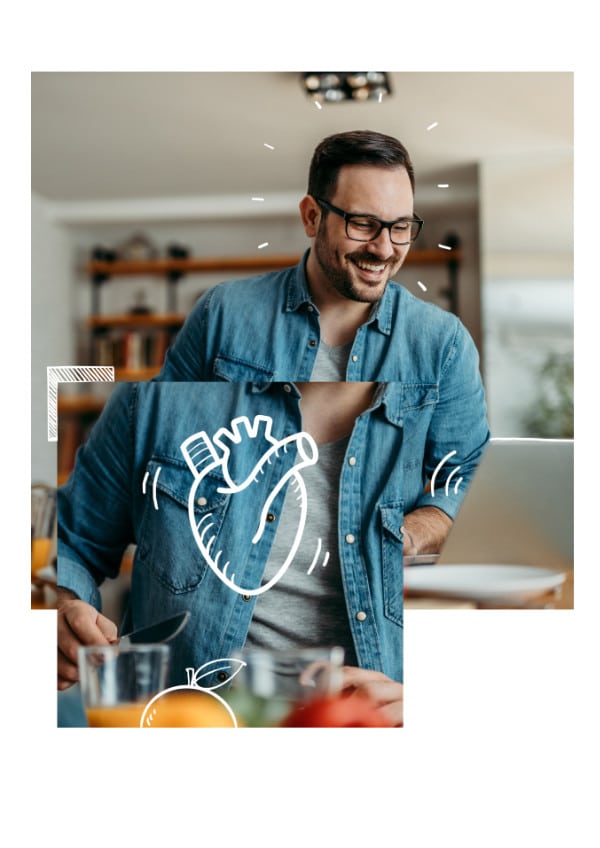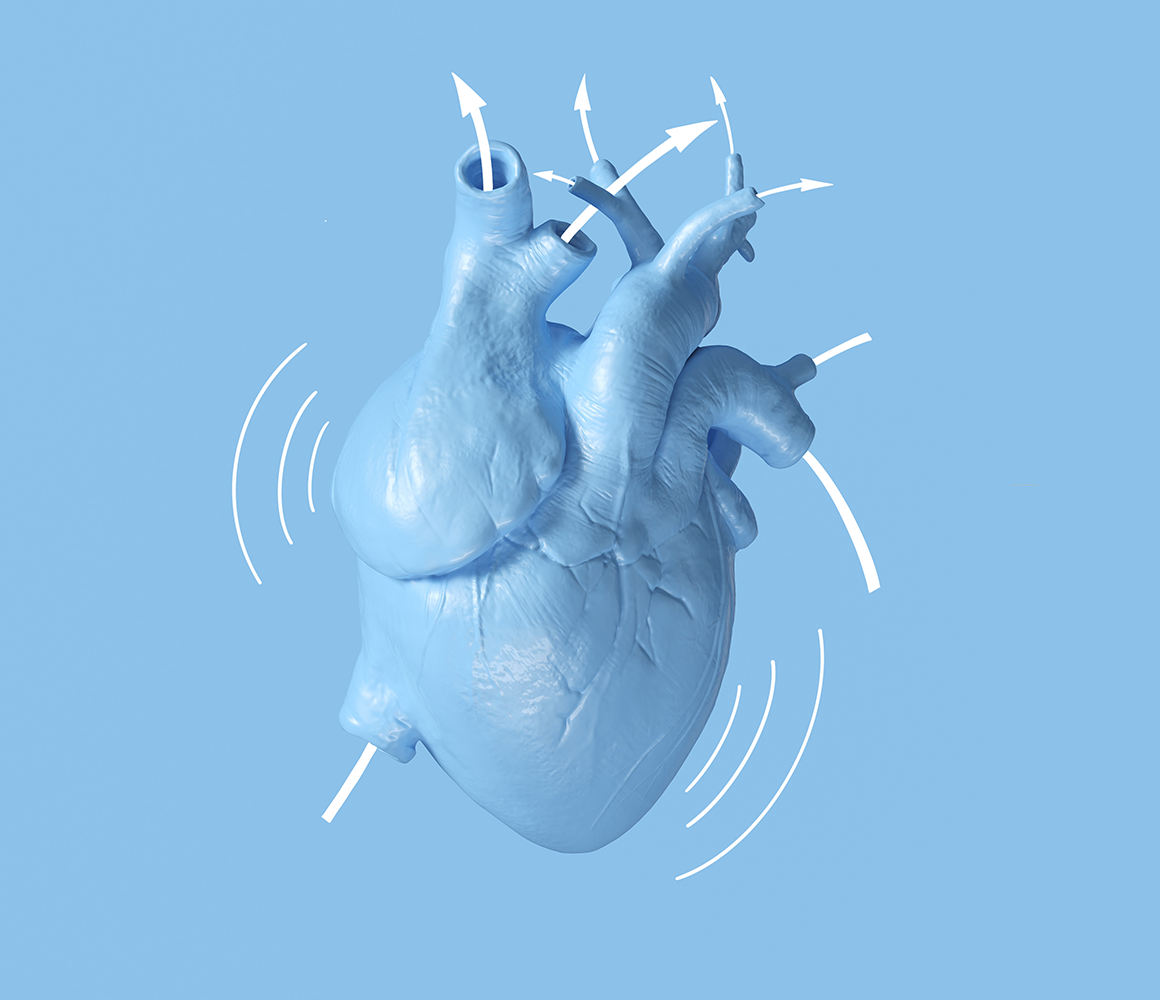 Our expertise covers Cardiac Safety from early to late phase trials in several therapeutical areas and a full range of devices
We collaborate with sites the world over building special capabilities with Banook certified Phase 1 units. We centralize digital and paper ECG, holter and extracted ECG, and coordinate ABPM assessment to advocate in-depth monitoring of Cardiac Safety.
Regulatory support and compliance to guidance and good clinical practices is our main focus
We have been involved in several Thorough QT (TQT) and intense ECG studies, dedicating a unique expertise in study design and scientific support to comply with ICH E-14 guidelines and methodological challenges. Our operational capabilities extend to statistical analysis and medical writing including also regulatory submission to FDA ECG warehouse.
Our board of scientific and medical advisors work with your team to plan and execute more efficient studies integrated with the overall development strategy for your therapeutic product.
A team of Chief Medical Officers and board-certified cardiologists provides you support for methodological and technical challenges. They are easily accessible and available any time to rapidly answer your questions or questions raised by investigators and regulatory agencies. They participate in protocol review, and the elaboration of innovative study designs and statistical plans to ensure accurate Cardiac Safety in drug development programs.
TECHNOLOGY
AND REAL TIME INTEGRATED DATA
ATRIUM suite enables you to build, operate and track your clinical trial
It is an innovative platform specially designed to secure centralization of clinical data in your study. Atrium suite is an integrated solution based upon a unique set of advanced technologies to obtain :
REAL TIME MANAGEMENT
…
Oversight on tracking, analysis and reporting of centralized ECG data via a secure web portal.
REAL TIME DATA
…
Online access to study information and communication for sponsors and study teams. All stakeholders can log in any time and review ECG report or resolve queries.
REAL TIME REPORTING
…
Dashboard, metrics and executive summary review enabling Sponsor/ CRO teams to view ECG results and project status in real time.
Know-how dedicated to your project
Our board-certified and KOL experts are supporting the project stakeholders in their day-to-day challenges. We offer a full range of comprehensive and proactive Cardiac Safety service and technology solutions including :



Responsive logistics supply
Our highly reactive Customer Relationship Managers team brings you Banook Group's cardiac safety expertise based on your study protocol and guides you through the regulatory submissions for your clinical trials.