The best core laboratory imaging service for clinical trials.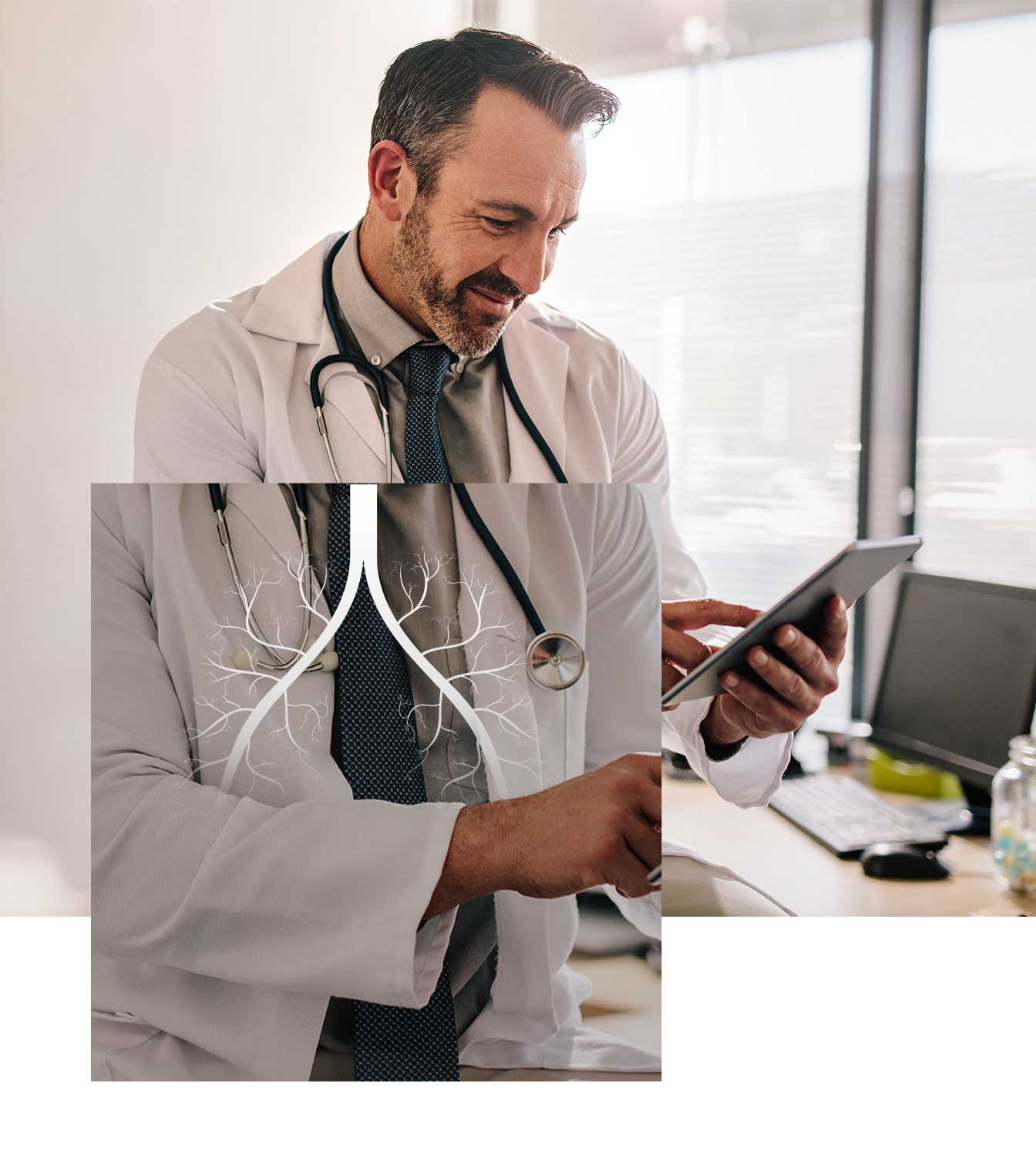 State-of-the art technology and detailed procedures in compliance with GCP
Our experienced team, specialized in medical imaging affords standardization, centralization, and reading skills to meet any of your imaging challenges from study set-up to final report. In compliance with regulatory expectations and rigorous imaging protocols for clinical trials, we fulfill 5 major commitments: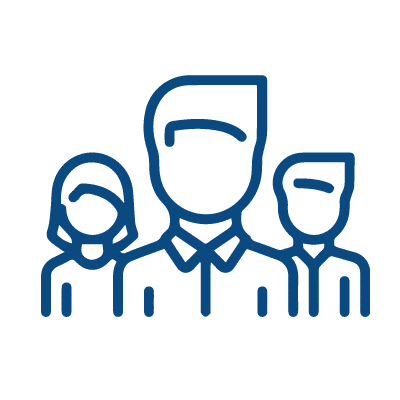 Ensure standardized, qualitative, and objective controls by our experts

Offer a panel of secure solutions for data transfer and analysis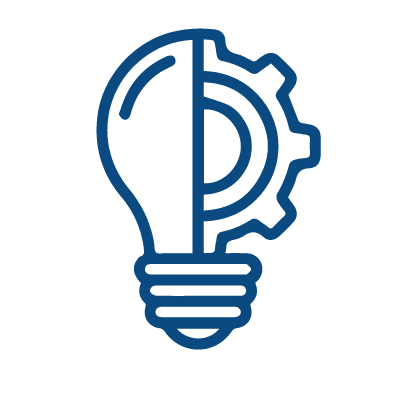 Provide state-of-the art and innovative tools for supporting imaging analysis

Supply full-support for sites and anticipate potential bottlenecks

Share our artificial intelligence tools for your clinical imaging study
Discover our
ATRIUM™ suite
From protocol design to study closure, we ensure quality and confidence in central imaging analyses, following regulatory requirements and protocol challenges. To assess key decisions, our network of expert is supported by a board of certified experts including radiologists, oncologists, neuro-radiologists, cardiologists, and physicians in nuclear medicine. We are deeply involved in increasing accuracy of your projects by setting up combined endpoints such as in cardio-oncology, renal imaging, and other therapeutic areas.
In order to build comprehensive and timely image analyses for a broad range of imaging modalities, our board-certified and key opinion leaders are specialized in several modalities:


Magnetic resonance imaging (MRI)

Positron emission tomography (PET, PET/CT)




Ahead of the latest scientific, technical and regulatory innovations, we ensure optimal implementation of your project on the following endpoints : oncology (such as RECIST, irRECIST, iRECIST,…), cardiology (FEVG, strain, speckle hacking,…), and nephrology (stone measurement).
MEET THE OBJECTIVES OF YOUR PROJECT
Our commitment is to assist you by providing expertise through all stages of the trials and drug development programs.

Site qualification and training

Set-up of image acquisition protocol and charter

Methodological documentation






Control expert image analysis

Advanced image visualization








Our highly reactive Customer Relationship Managers team brings you Banook Group's cardiac safety expertise based on your study protocol and guides you through the regulatory submissions for your clinical trials.