Research and innovation for tomorrow's medicine.
For more than 20 years, we have been investing in research to be proactive in the evolution of medicine. We dedicate our research to your project in order to guarantee quality and efficiency of endpoints in your clinical studies.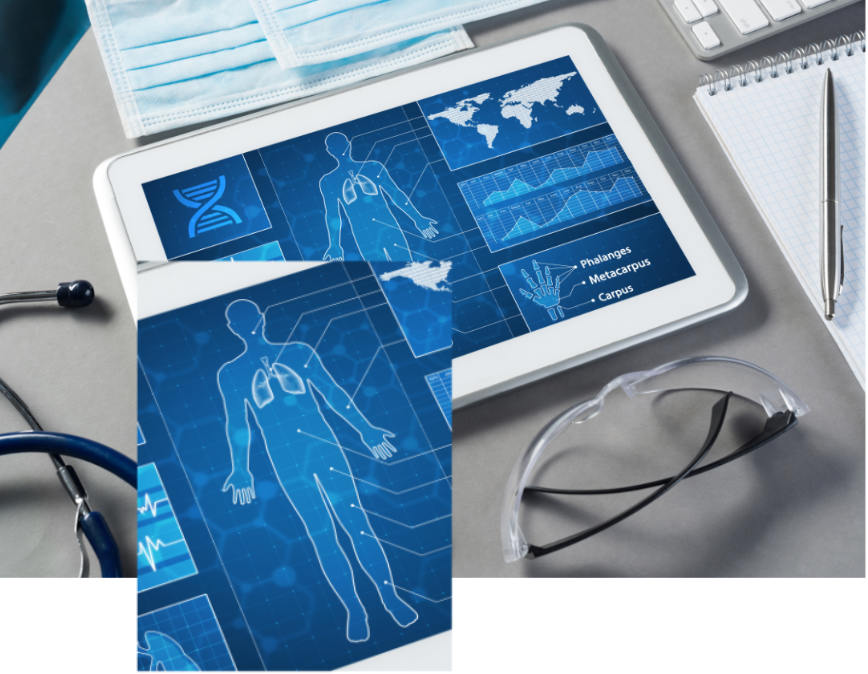 BIOSENSORS : THE NEW MEDICAL DEVICES
Because we believe that science and innovation are linked, we continuously keep an eye on new devices that can take on challenging and outstanding data collection. These biosensors enable to manage complex processes that sometimes might not be achievable by humans
These innovative devices centralize more data, giving more accuracy.
Beyond being essential for processing a large amount of data, artificial intelligence can be used to predict diagnoses. By combining this strength with the power of biosensors, new biomarkers can be identified and integrated.
These devices allow management of complex processes and can be perfectly combined with our activities :




and are widespread in our virtual clinical projects and in all therapeutic areas.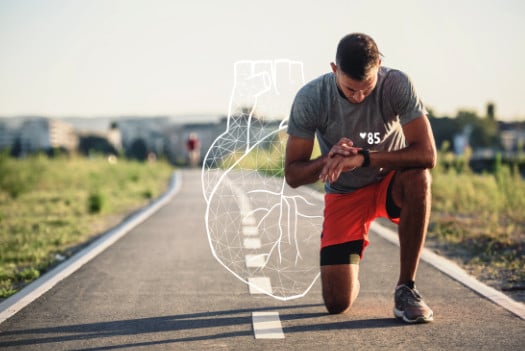 We develop, train, and detect new biomarkers using our own machine learning algorithms.
The data collected with our biosensors helps us to treat, predict and anticipate disease outbreaks, in our different activities and all therapeutics areas. These artificial intelligence algorithms represent a real opportunity for science to process a quantity of data which, combined with human intelligence, is becoming an amazing opportunity for tomorrow's science.
Thanks to the predictive capability of our artificial intelligence algorithms, we are able to detect the occurrence of late onset toxicities in the development of treatments and allow you increasing points of vigilance.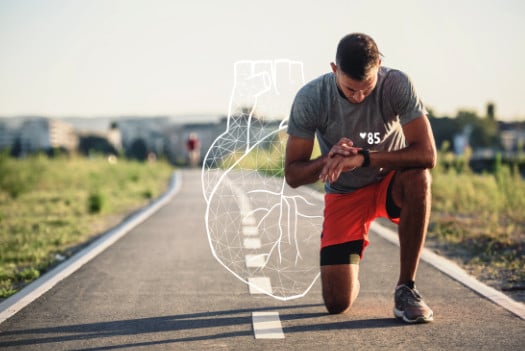 TRANSVERSALITY OF OUR ACTIVITIES
Our DNA and experience allows us to expand our research capabilities by combining our activities.
Cardio-oncology : we combine our expertise in cardiac safety, central imaging and A.I. to treat cardiac-toxicities. We partner in research projects with academies or research centers in order to define new biomarkers. It is then essential to establish new processes and methodologies that we can manage thanks to our experience and organization.