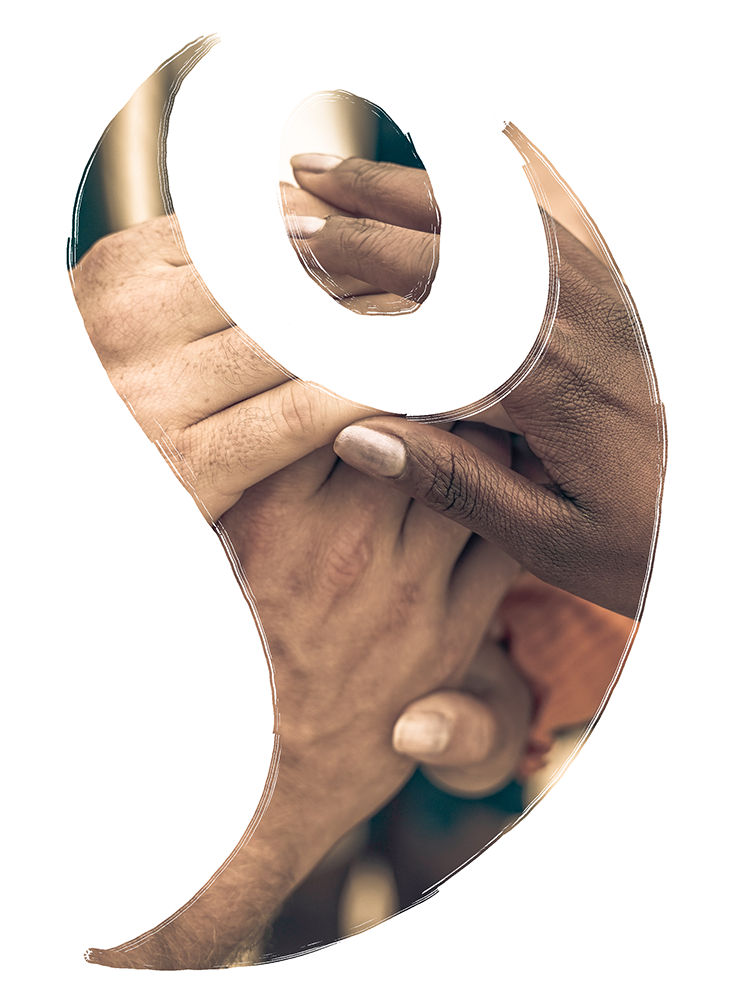 Clinical trials projects management from provisioning to scientific analysis.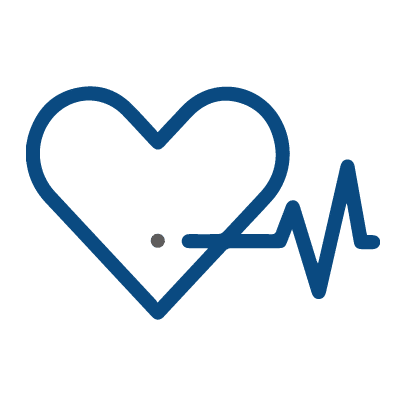 Each clinical study is different, but our know-how is the same when conducting your project successfully. For any project, we ensure that our resources fit with your need and meet your objectives by assigning our best experts, devices, and data solutions.
From single center early phase to multicenter late phase trials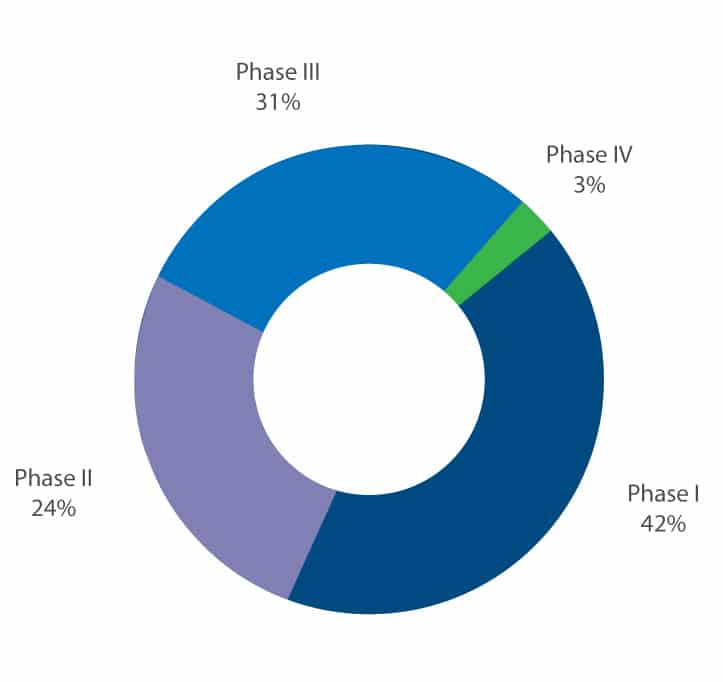 Human qualities that make the difference
Our success lies in the talented people we attract and promote. Our management model is based on :
Establishing a culture of knowledge sharing
Developing a stimulating and gratifying environment for our teams
…
Maintaining and continually developing skills, through continuous training
…
The results of this management philosophy is that our teams remain stable over time, developing and maintaining a long-term knowledge base and expertise that is our main strength and an essential component of our success with our partners.
A unique fully integrated platform for your clinical trial : the ATRIUM suite
ATRIUM suite is specifically designed to adapt, build, operate, track and document clinical trials across all activities and study phases from Electronic Data capture (EDC) to final publications of the meta-data :
Data integration & cleaning
Automate workflow management
Founding of CARDIABASE By Dr Pascal Voirot, M.D
First contract with Tops-Pharma
Starting up ECG digital data processing
Launch of Endpoint Adjudication services
First TQT (Thorough QT study) with big pharma.
CARDIABASE becomes the leader in Europe for early phase studies in Cardiac Safety
Lunch of Device Rental Activities.
Set-up of service for logistics & helpdesk
First step in geographical expansion
Partnership with Institut Gustave Roussy (France, Villejuif)
Launch of BANOOK Central Imaging and BANOOK Medical Services
1st contract in Africa and partnership with NPOs
Partnering in healthcare service with care givers and nursing homes
Opening of offices in Canada
Extension to Asia, China, and Pacific areas
Opening of a Boston office
Our highly reactive Customer Relationship Managers team answers your questions about Banook Group.