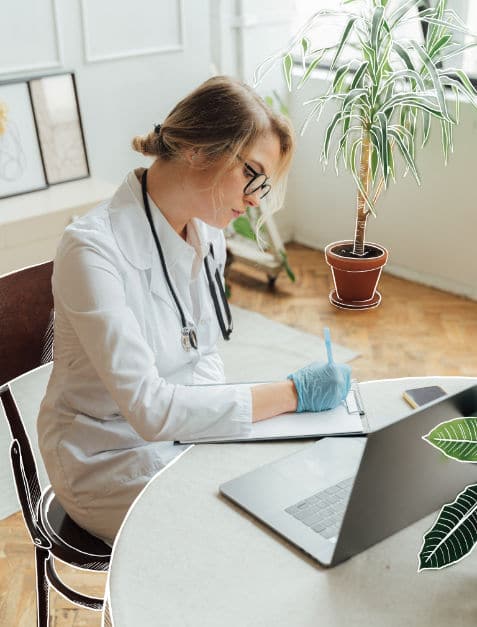 Medical Enpoint Adjudication in our DNA.
We started our first MACE (Major Adverse Cardiovascular Event) studies back in 2004, two years before the release of FDA (Food and Drugs Administration) guidance on this topic.
As per as current guidelines, multi-center studies require :

a central review of source data by independent expert teams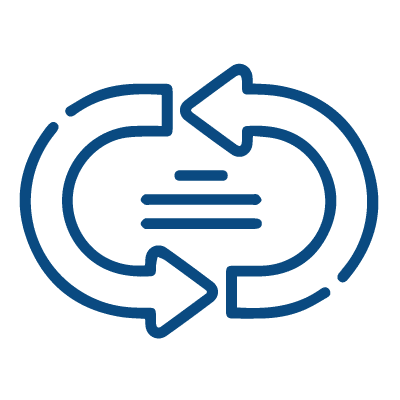 a standardized procedure for management of trial-related events

an adjudication platform to increase efficiency in the review of dossiers
Our expertise expands specifically in late phase trials for a broad range of therapeutic areas.
Thanks to our involvement in a large number of studies centralizing endpoint adjudications and our network of board certified experts in various specialties, we are able to provide reliable and accurate review of events for clinical studies in :





And several medical disorders, including :






chronic obstructive pulmonary disease (COPD)


peripheral vascular disease
Our team guarantees the respect of current regulations to fit the specificities of your project.
Our board of experts supports you through all deliverables of the projects from elaboration of clinically relevant definitions and reading charter to on-time management of endpoint packages. Relevant supportive elements such as accurate status reports as well as study impact analyses are provided to oversee the project. The team of experts regularly employs new team members and is covering several specialists as :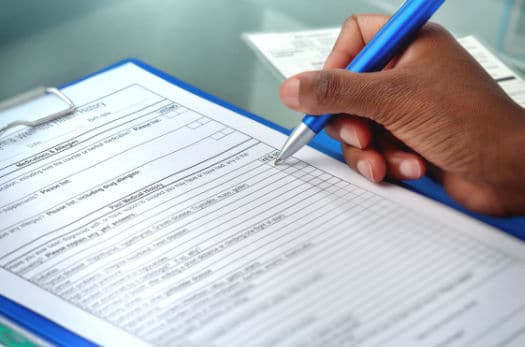 Atrium™ suite dedicated to your project
To adjudicate clinical endpoints, we provide a complete and integrated solution based upon a unique set of advanced technologies : the ATRIUM suite. This platform is specifically designed to build, operate, track, and document clinical trials across all study phases from data collection to final publications.
REAL TIME MANAGEMENT
…
on-line centralization, analysis, and reporting with multilingual consensus via a secure web portal
REAL TIME DATA
…
efficient data collection and on-line quality control by the adjudication committee members
DASHBOARD & METRICS
…
executive summary for the sponsor/ CRO team in real time and on-line to oversee project status
Discover our
ATRIUM™ suite
Our know-how dedicated to your project
We offer a full range of comprehensive and proactive endpoint adjudication processes and technologies solutions including :

Identification, training, and coordination of the adjudication committee members

Management of operational documentation including adjudication charter

Set-up and maintenance of an adjudication web portal

Coordination between the investigational sites, sponsor, and the adjudication committee

Collection and gathering medical records in the adjudication package

Tracking/ follow up and completeness of the adjudication packages

Management of the consensus adjudication meetings


Long term archiving of the documentation
Our highly reactive Customer Relationship Managers team brings you Banook Group's cardiac safety expertise based on your study protocol and guides you through the regulatory submissions for your clinical trials.