We ship your clinical studies devices all around the world.
We have established strong partnerships with the best suppliers in order to guarantee an optimal level of quality. Our logistic team is committed to combine efficient costings and the optimal level of security of your shipments. Based on our experience and expertise we select the devices suited to your project and coordinate deliveries for multi-center, multi-part or parental studies.
Our helpdesk ensures the successful conduct of your study. They can support your training with equipment and systems, but also respond to any request 24/7/365.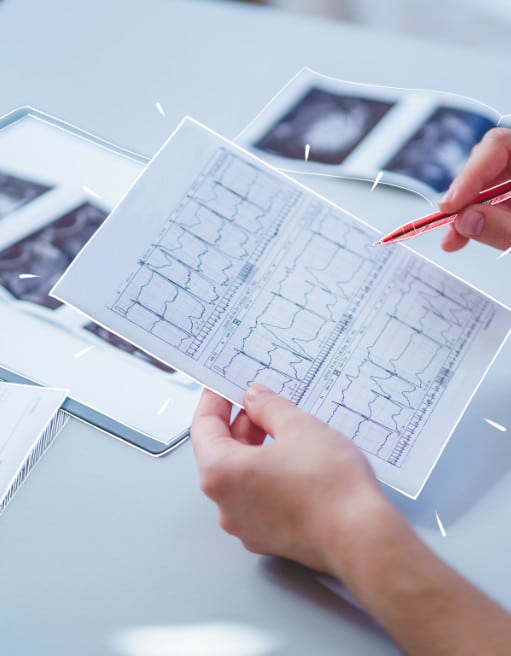 Our innovative logistics solutions enable effectiveness and global mission readiness – while remaining cost-effective and affordable.
We offer a wide range of options for equipment, and can integrate the totality of device data formats (FDA-XML, Mortara Welch Allyn©, GE Marquette©, Cardionics©, Schiller©, Phillips Microport©, etc…).
This broad offer allows us to tailor the equipment to the specifications of your program whether it is a single-center early phase study or a multicenter late phase trial.
We supply consumables throughout the study duration and these items can be (re-)ordered on-line, even in the most difficult-to-reach countries.
Our team is also available for site training, either on-site, by phone, or as part of the Investigator Meeting.
sites equipped worldwide in last 5 years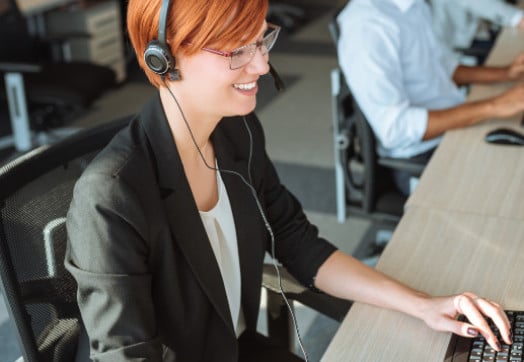 We provide 24/7/365 technical support to all sites worldwide. The team acknowledges every incoming request with a fast turn around and qualify the ticket to proceed to fast resolution or escalation in case of need. Our main objective is to have 100% of sites active at any time.
To expand our support services, we entrust helpdesk level 1 to the Stefanini Group which is specialized in clinical trial support and provisioning. Thanks to this partnership, you can obtain live support in your native language, no matter the time zone, and afford  dedicated, tailored software and hardware support. This partnership ensures coverage in up to 50 languages, optimizing efficiency during clinical trials, without compromising the quality standards and adaptivity valued by our customers.
The need for Real World evidence has increased the necessity to monitor patients at home using virtual clinical studies. Provisioning, logistics and support services are key to overcoming challenges related to these types of trials.
Virtual clinical trials are a real opportunity for science, so we have adapted our services accordingly.

Our worldwide presence enables us to provide on-time analyses with fast turnaround times, shipping devices even to remote locations and ensuring a high level of support for the past 20 years.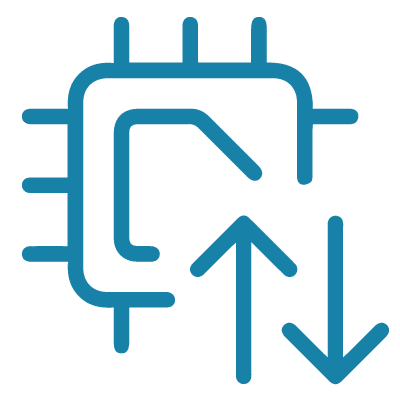 In addition, ATRIUM, the platform we developed, allows easy communication and management of all data collected on sites or from the patient's home.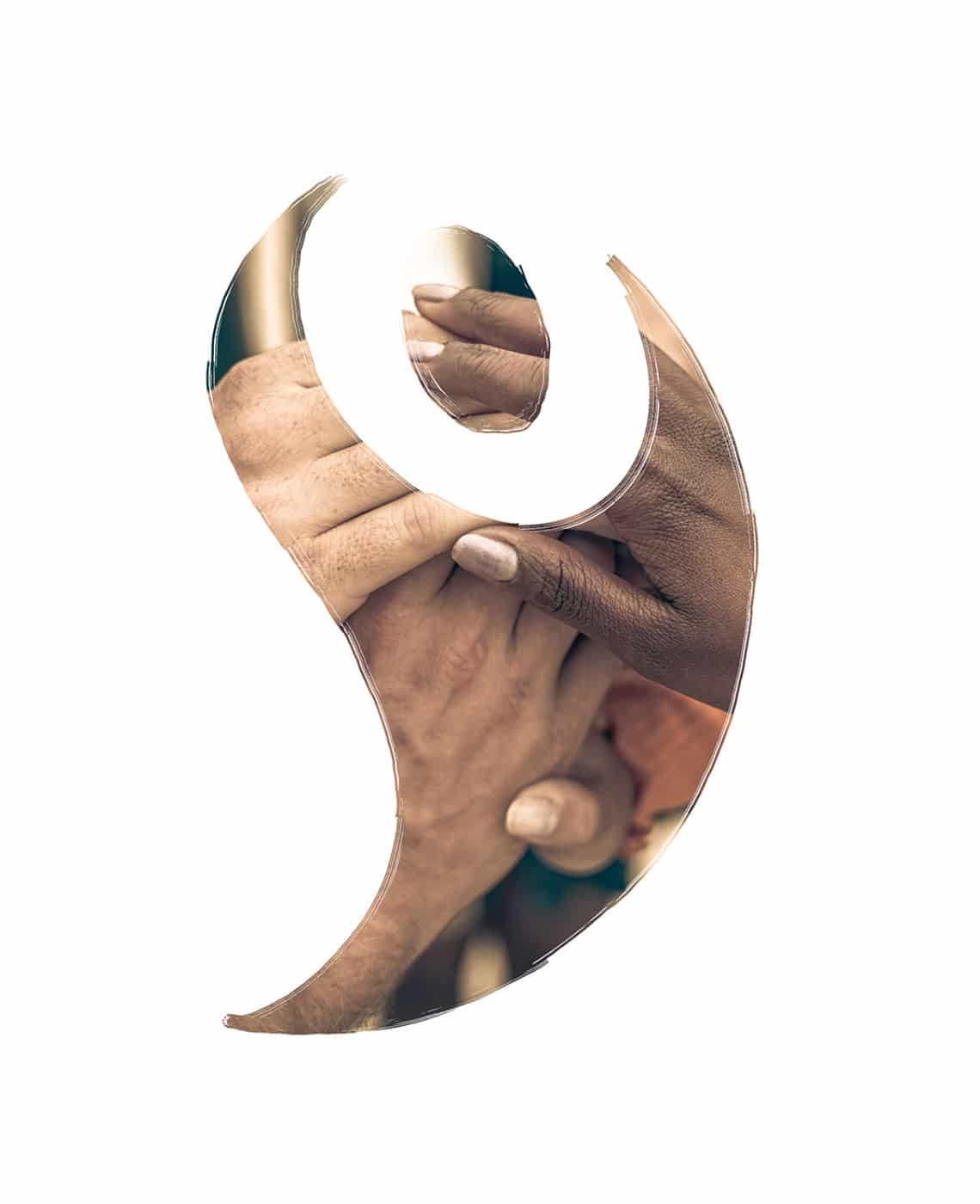 Response delivery time less than 30 seconds

Immediate transfer to dedicated services (study management, equipment, IT,…) for specific requests

80 to 90% request solving

Contact with the appropriate technical experts

Immediate replacement and shipment of devices in case of escalation

Site intervention by a member of our staff
We are proud to share our values of responsible provisioning with our suppliers and partners. When a device is defective or no longer compliant for clinical trial use, it is repaired, donated or recycled for causes that need it.
We also make it a point of honor to optimize shipments within trials in order to limit our carbon footprint.