Technology for healthcare
It is our strength to enable agile and fit for-purpose solutions in our self-owned information system platform.
Thus, we can easily integrate any of your requests, whether they concern our activities, set-up of innovative biomarkers, or data integrations and big data solutions.
TECHNOLOGICAL INTEGRATION
We adopt a fit-for-purpose strategy by integrating new acquisition devices such as wearables, biosensors, and more to guarantee the successful conduct of your project. On the data side, we are able to integrate your pre-clinical data in our technological tools in order to give more accuracy in our analyses and reinforce cross reviews and stronger knowledge of your compound.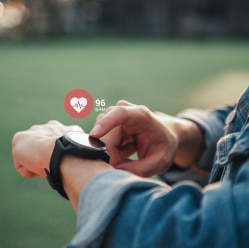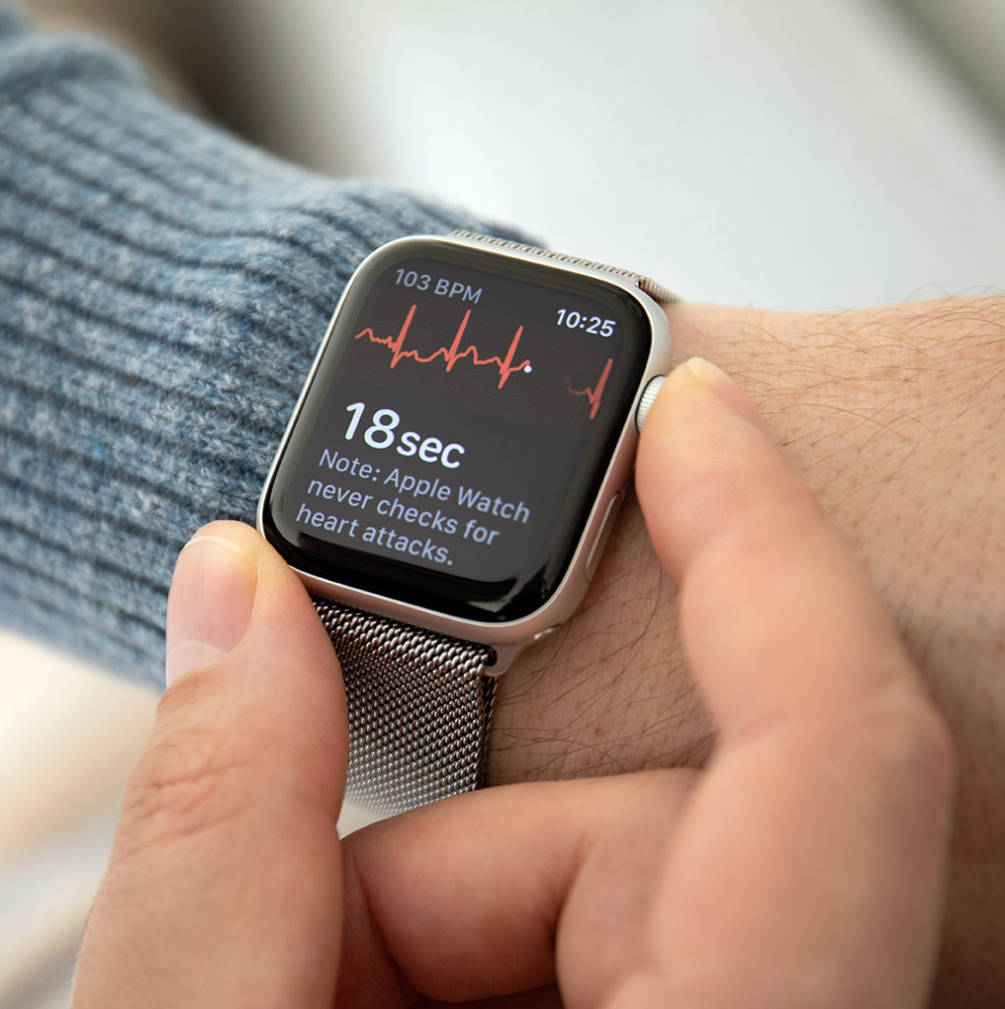 We participate in the development of new biomarkers thanks to our technological tools and the data from your study. This allows you to take advantage of new parameters in your clinical study.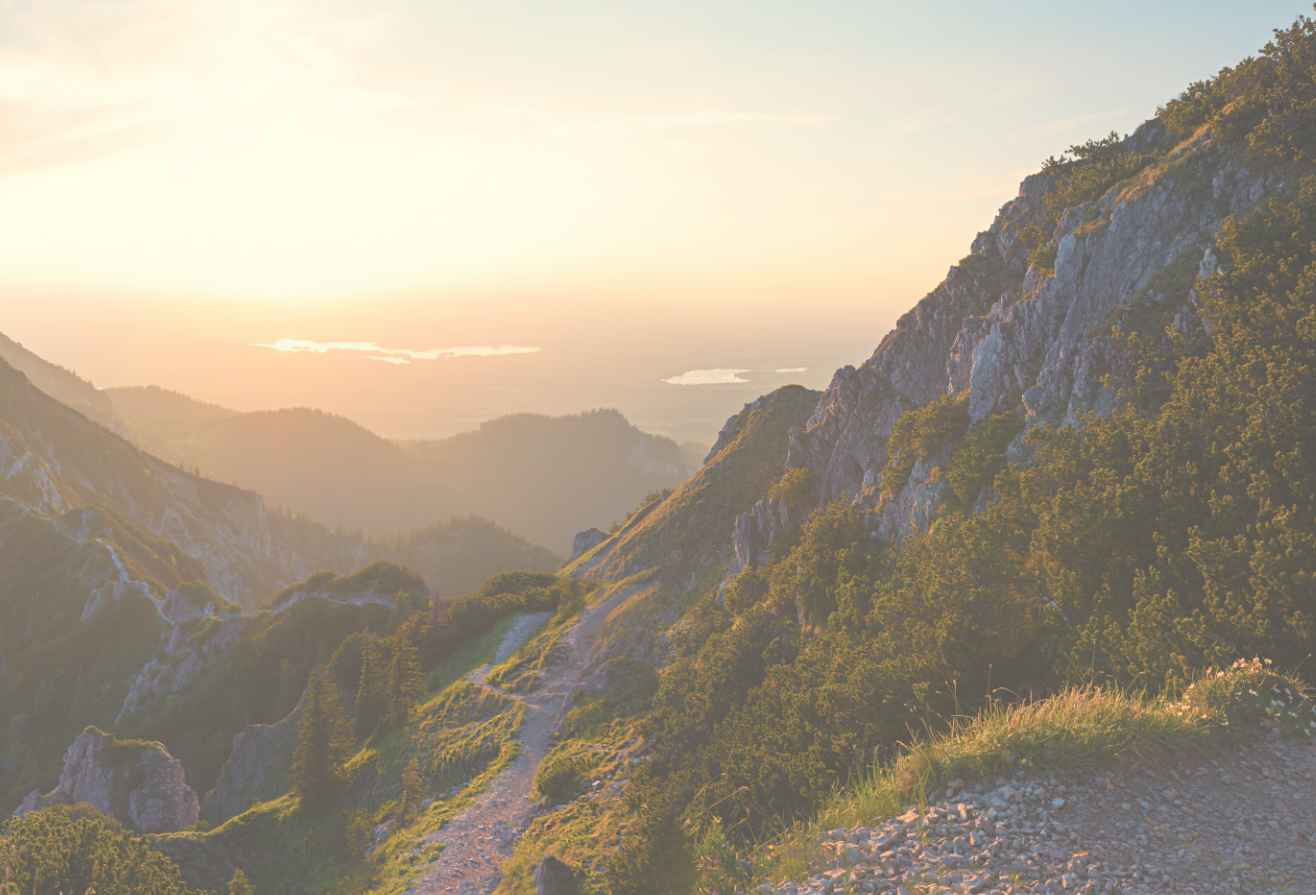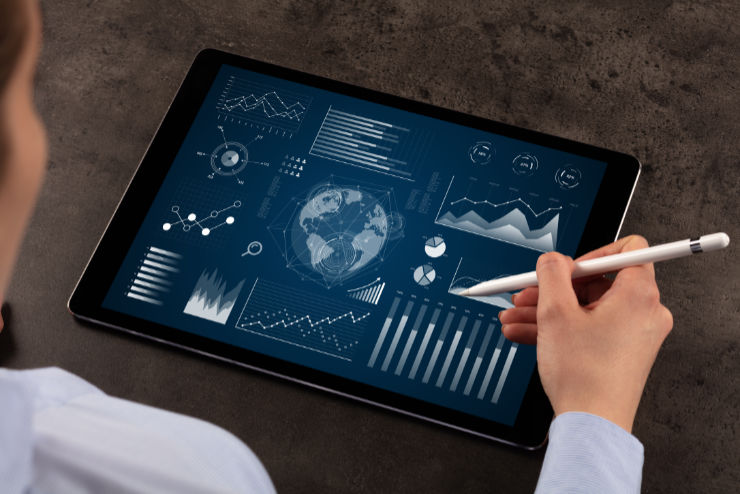 We enhance our know-how, identifing and integrating new devices needed for your clinical trial in order to offer you a tailor-made study.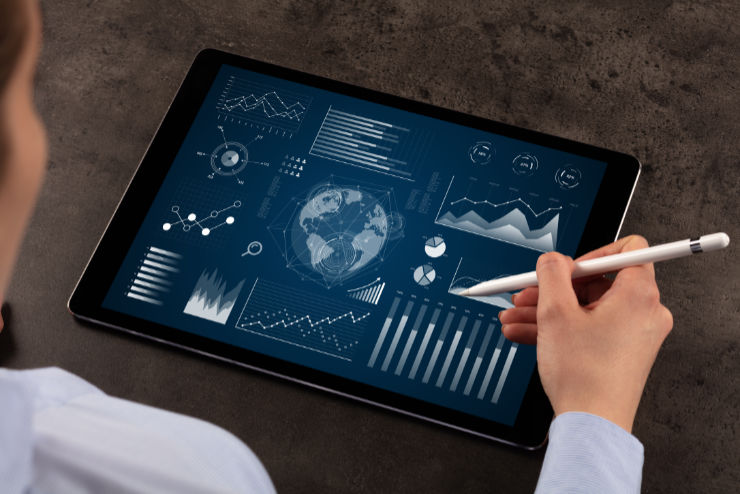 In case of unexpected issues, we embed a fast set up of adaptative problem-solving procedures to guarantee the successful conduct of your project.
We can pool your data and identify cross-sectional biomarkers for long or combined studies.
This meta-data analysis allows you a better understanding of the drug and its mechanism and thus determine points of vigilance.