Our Chief Medical Officers are active Drug Advisory participants. They have broad experience interacting with regulatory authorities, conducting face-to-face meetings for the submission of dossiers for the FDA, EMEA, ANSM, PMDA, and Health Canada. They also take part in Data Safety Monitoring Boards as chairperson or experts.
We also have extensive experience interacting and consulting with sponsors on innovative or challenging designs.
We have assembled a team of experienced readers, both in Europe, US/ Canada and APAC, with a proven and comprehensive track record in several therapeutic areas.
All readers involved execute targeted and accurate analysis
All our experts have more than 5 years' experience in their specialities and of involvement in clinical trials. In addition, they receive-study and protocol-specific training to have the most accurate analysis oversight.
Our board-certified experts deliver a timely, accurate, and comprehensive analysis of all clinical data. Each new member of the readers' team receives extensive and rigorous training in image reading, clinical trial requirements, data management procedures, and timelines with the main objective being to reduce variability in data assessments throughout study conduct.
We size the reading teams to reduce variability and comply with study design and timelines. Upon request, we can involve our medical reviewers in data readings as adjudicators, particularly to review pre-specified alerts.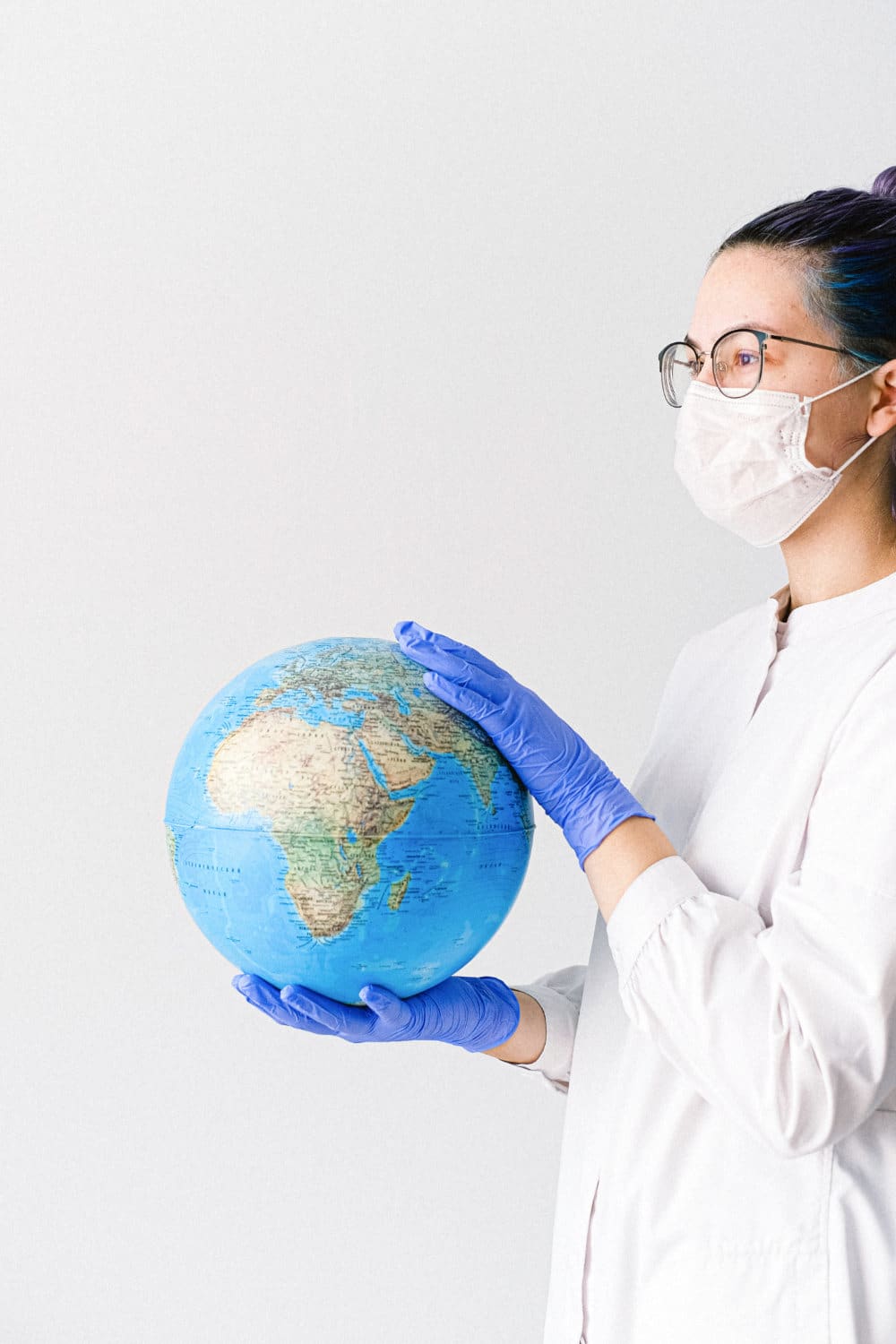 From the field we bring clinical experience in various therapeutic areas and special populations : pediatric, rare and tropical diseases, cardiovascular outcomes, medical devices.
Oncology studies, in particular, present a number of additional challenges beyond the traditional day-to-day of regular clinical trials. To successfully address these challenges, it is essential to work with professionals that have a strong background and extensive expertise in oncology in general, and the type of cancer investigated in your study in particular. The earlier one engages these experts the faster one achieves a trial designed and conducted to meet protocol specifications and overall expectations.
Our experience in adult and pediatric populations includes



















Our mission is to provide innovative, effective, and compliant solutions in clinical research, to optimize data quality and enable our customers to make the best decisions in compliance with quality requirements and regulations, while still reducing costs.
To support this mission, our quality policy focuses on four themes, to :
Implement and enforce stable and robust processes,
Manage the efficiency of our processes and their impact on customer satisfaction,
Build and enhance a culture of continuous improvement,
Ensure compliance with customer requirements and regulations.
At Banook Group, quality is everyone's responsibility, regardless of their position. It is an essential value of all our activities, and drives customer satisfaction and the well-being of our collaborators. Our management is fully committed to supporting this philosophy and spread the word.