"People serving Science, Science serving People"
We believe that the success of your clinical programs depends not only on technology but also on the quality of the people you work with. Our employees, experts and partners are all individuals dedicated to both your and our mission. They are selected for their expertise, dependability, capacity for innovation, responsiveness to your needs, and impeccable sense of ethics.
"We never forget that behind the numbers, metrics and data flows, there are patients."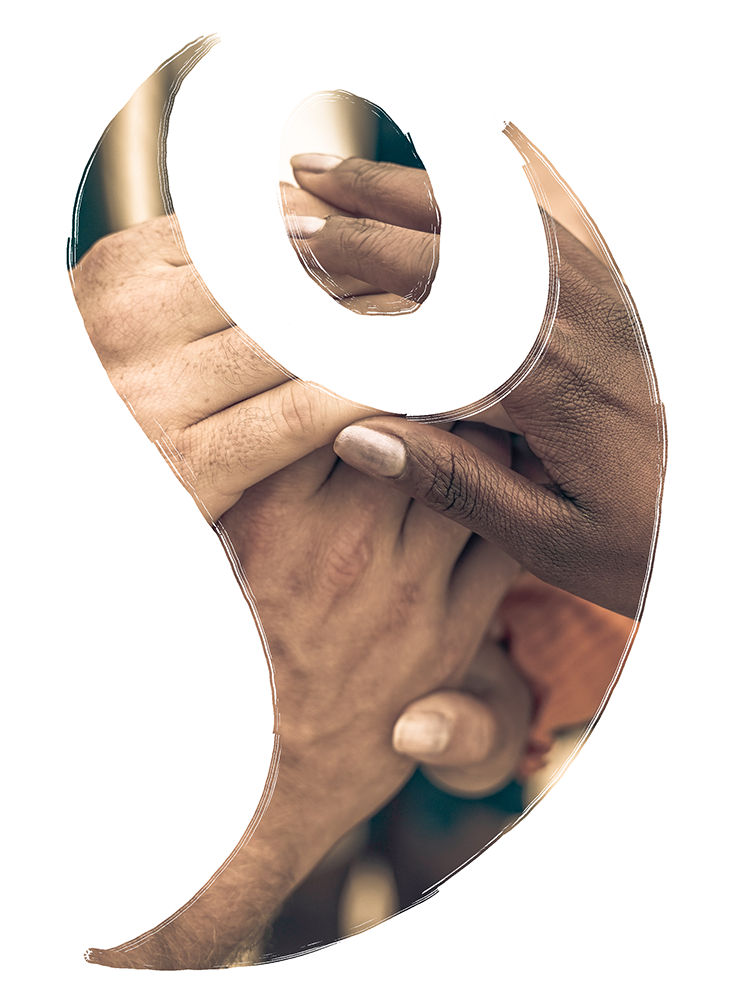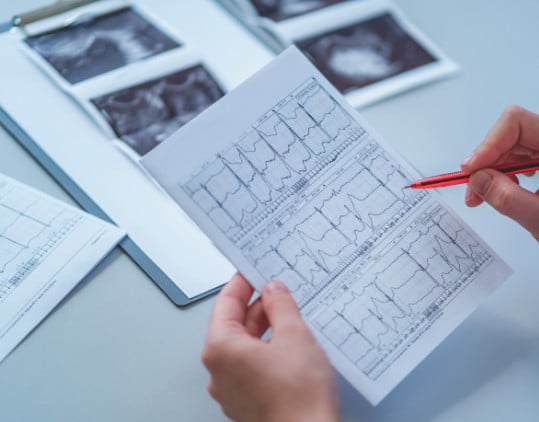 Our mission is to help you conduct clinical trials of the highest quality and in the least amount of time to secure regulatory approval and ultimately bring your solutions to market for the benefit of patients worldwide.
ENABLING SPONSORS TO RELY ON SOLUTIONS THAT ARE EVER MORE, INNOVATIVE, AND RELIABLE
We support you to invent tomorrow's healthcare. We constantly refine our tools, processes and metrics to build and implement innovative and reliable solutions that go beyond best practice standards and the most stringent regulatory requirements.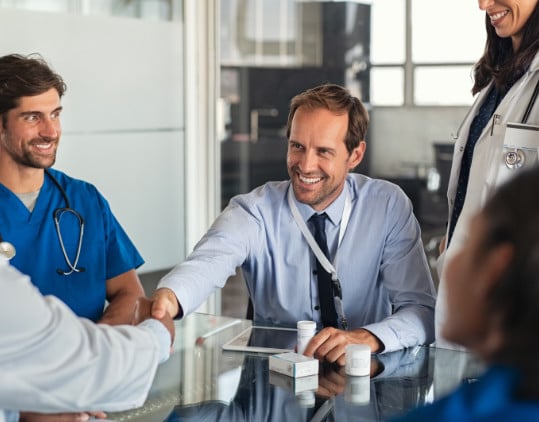 1. Constantly enhancing our responsiveness and proximity
Our objective is to maximise the quality of your clinical trials and shorten the timeframe to obtain an approval.
Our ability to be responsive and proactive in a balanced way is an assurance of data quality and time and cost savings while maintaining the safety and integrity of your clinical trials.
Rapid availability of our scientific and technical experts, along with our time saving operating procedures, helps you expedite the conduct of your clinical trials. Furthermore, we provide final data reviews in a short time frame enabling you to lock databases and file marketing applications faster.
2. Implementing an optimal quality system
We are committed to providing you innovative and reliable solutions. This approach helps you optimize your decision-making process and reduce costs, while rigorously adhering to good clinical practices and comply with international regulatory requirements.
To this end, we have committed to the following four goals :

Implement and enforce stable and robust processes

Manage the efficiency of our processes and their impact on customer satisfaction

Build and enhance a culture of continuous improvement

Ensure compliance with both customer and regulatory requirements
3. Developing strong partnerships
CLOSE TIES TO ACADEMIC CENTER RESEARCH FACILITIES
We have established long-term and strong relationships with well-known academic research centers, such the Institut Gustave Roussy for Cancer Research, and the Pitié-Salpétrière University Teaching Hospital (CHU) for pharmacology. These close partnerships allow us to constantly refine our internal processes and provide high-level expertise to our clients.
The privileged relationship we have built with the research teams at these institutions helps us remain at the forefront of advances in all fields, including the most innovative areas of medicine.
Acquiring and analyzing clinical data is a technologically complex process. We have collaborated closely with innovative partners that have a deep and broad experience in this field. Our strong ties with these companies have helped us address the most daunting technical challenges raised by our sponsors :

ACTIVE BIOMARKERS - support in drug development

Mortara - ECG devices manufacturer

Vangiesbergen - medical writing

TRANSPERFECT – TRANSLATION

AMPS - signal processing solutions

Phaster 1 - support in early drug development

Be Patient – Real World Evidence support

Intrasense - multimodal medical imaging

PhinC - statistics and PK modelling

Stefanini – provisioning and support
4. Science for People
Our philosophy – People serving Science. Science serving People – could not be better illustrated than by our commitment to research into treatments for tropical diseases, which afflict a substantial portion of people around the world. This area now represents one third of our activity. We work with academic facilities specialized in this field, such as the London School of Hygiene and Tropical Medicine and the Liverpool School of Tropical Medicine. We provide services for cardiac safety evaluation in studies sponsored by nonprofit organizations, including the Medicine for Malaria Venture (MMV) and Drug for Neglected Diseases (DNDi).